Science in a Snapshot
Keep up with the latest research from the GSA community!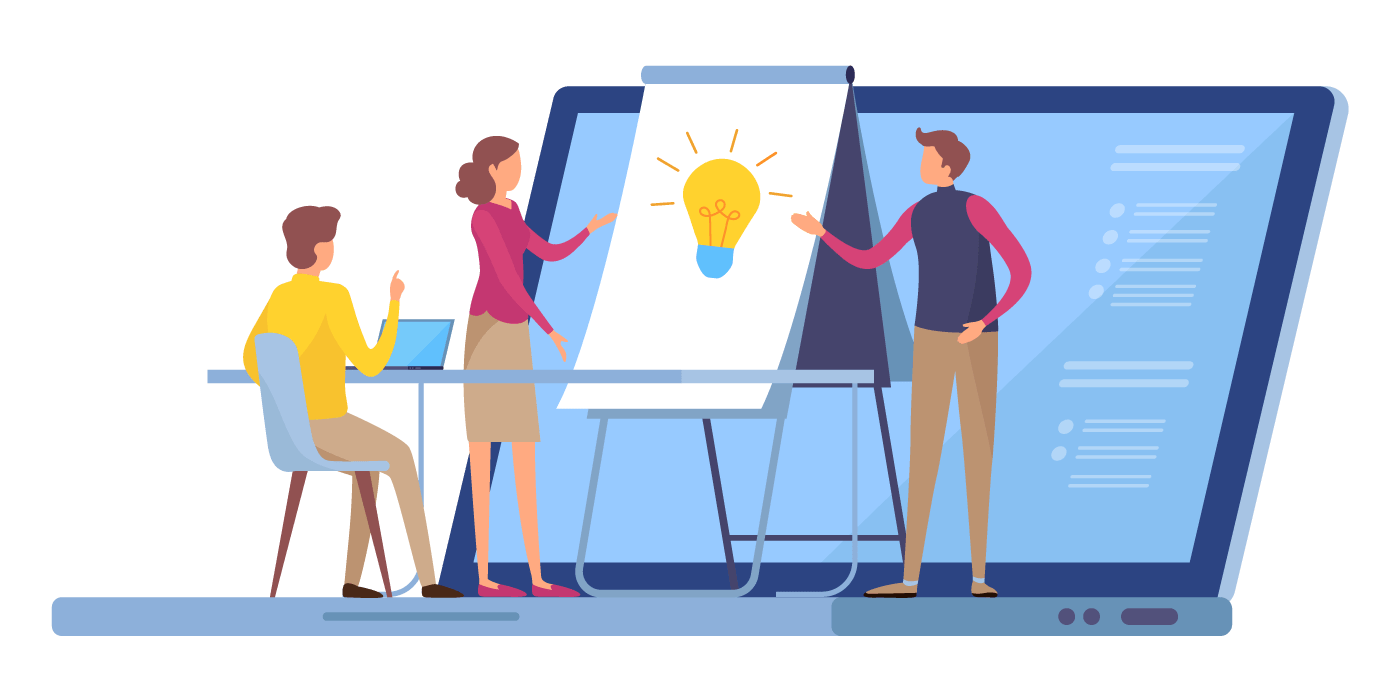 Hosted by the Steering Committee of GSA's Early Career Leadership Program, this online seminar series is designed to showcase research by student and postdoc GSA members. Each month, two presenters discuss their work in an 8–10-minute talk, followed by lively Q&A sessions.
Next Seminar
May 26, 2:30-1:30 p.m. (EDT)
Talk 1: "A method for fast and high efficiency multiplex genome editing using CRISPR/Cas9 in Drosophila" by Mansi Karkhanis
Talk 2: "Mammalian WI/SNF chromatin remodeler is essential for reductional meiosis in males" by Debu Menon
Footer