GSA conferences foster collaboration, resource development, and the spread of technology and ideas.
Our peer-reviewed journals GENETICS and G3: Genes|Genomes|Genetics publish high-quality, original genetics research across the breadth of the field.
GSA professional development programs provide rich opportunities for scientists to gain skills and experience.
Keep up with the latest research.
Hosted by the Steering Committee of GSA's Early Career Leadership Program, the "Science in a Snapshot" online seminar series is designed to showcase research by student and postdoc GSA members. Each month, two presenters discuss their work in an 8–10-minute talk, followed by lively Q&A sessions.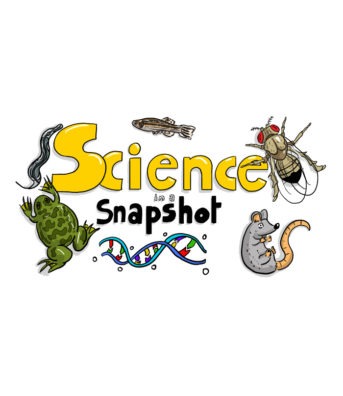 Read the latest.
Careers
                  Małgorzata Anna Gazda Career Development Subcommittee (2019/20), Steering Subcommittee (2020-present) University of Porto, Portugal Research Interest Have you ever thought about why canaries sing well, or why carrier pigeons are able to deliver letters? Studying unique systems, where animals were selectively bred for many generations to […]
Read more »
Selection of mutants in a microbial population depends on multiple cellular traits. In serial-dilution evolution experiments, three key traits are the lag time when transitioning from starvation to growth, the exponential growth rate, and the yield (number of cells per unit resource). Here, we investigate how these traits evolve in laboratory evolution experiments using a minimal model of population dynamics, where the only interaction between cells is competition for a single limiting resource. We find...
Read more »
C-type cytoplasmic male sterility (CMS-C), one of the three major CMS types in maize, has a promising application prospect in hybrid seed production. However, the complex genetic mechanism underlying the fertility restoration of CMS-C remains poorly understood. The maize inbred line A619 is one of the rare strong restorer lines carrying the restorer gene Rf4, but different fertility segregation ratios are found in several F2 populations derived from crosses between isocytoplasmic allonucleus CMS-C lines and...
Read more »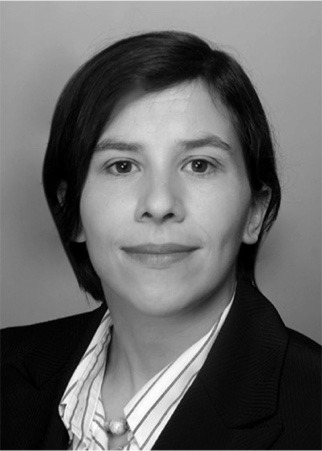 It was critical that GSA was so willing to put their faith in us. Many people didn't initially have a lot of confidence that a group of postdocs could organize a new event of this scale.

Learn more
Footer