GSA conferences foster collaboration, resource development, and the spread of technology and ideas.
Our peer-reviewed journals GENETICS and G3: Genes|Genomes|Genetics publish high-quality, original genetics research across the breadth of the field.
GSA professional development programs provide rich opportunities for scientists to gain skills and experience.
Find and post jobs.
Jobseekers:
Looking for a job, postdoc, studentship, or internship? Post a resume, apply for jobs, and sign up for job alerts!
Employers:
Reach a broad range of biologists at all career stages and from all sectors. Postdoc and student positions can be posted free of charge.
Read the latest.
Featured
The Awards Audit Task Force describes their findings and outlines the future of the GSA Awards.
Read more »
Featured
The Annual Drosophila Research Conference started in 1958 in Madison, Wisconsin as a free-form meeting where "people spoke as the spirit moved them." Now in its 64th year, the meeting has evolved from what one...
Read more »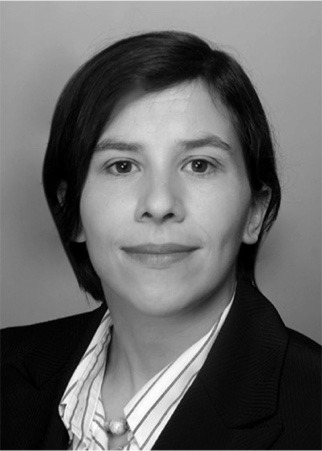 It was critical that GSA was so willing to put their faith in us. Many people didn't initially have a lot of confidence that a group of postdocs could organize a new event of this scale.

Learn more
Footer