GSA conferences foster collaboration, resource development, and the spread of technology and ideas.
Our peer-reviewed journals GENETICS and G3: Genes|Genomes|Genetics publish high-quality, original genetics research across the breadth of the field.
GSA professional development programs provide rich opportunities for scientists to gain skills and experience.
Help us build the future: GSA's 2019 Appeal Campaign
"It's been incredible to see such a strong response from leaders in the genetics community — rallying together to ensure GSA will have the resources needed to sustain and build upon its legacy. We are humbled by their generosity and know it will inspire the community to participate in this important effort."
-Terry R. Magnuson, 2019 GSA President and Annual Appeal Co-Chair
Help GSA sustain and grow its cornerstone programs and projects: travel awards, career development programs, journals, and conferences. The 2019 Annual Appeal offers a mechanism through which our professional community can give back—both to the field of genetics and to an organization that has positively impacted the lives and careers of thousands of scientists.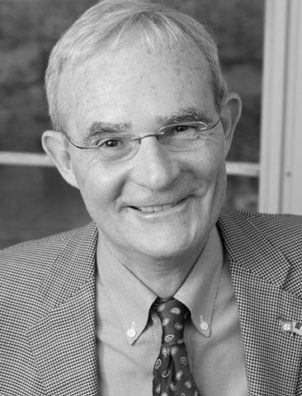 Read the latest.
Community Voices
Get to know the TAGC 2020 Keynote Speakers through our interview series. Keith Yamamoto is Vice Chancellor for Science Policy and Strategy and Director of Precision Medicine at UCSF. After earning a PhD at Princeton, he came to UCSF in 1973. He served as chair of the Department of Cellular and Molecular Pharmacology from 1994 […]
Read more »
Many filamentous ascomycetes develop three-dimensional fruiting bodies for production and dispersal of sexual spores. Fruiting bodies are among the most complex structures differentiated by ascomycetes; however, the molecular mechanisms underlying this process are insufficiently understood. Previous comparative transcriptomics analyses of fruiting body development in different ascomycetes suggested that there might be a core set of genes that are transcriptionally regulated in a similar manner across species. Conserved patterns of gene expression can be indicative of...
Read more »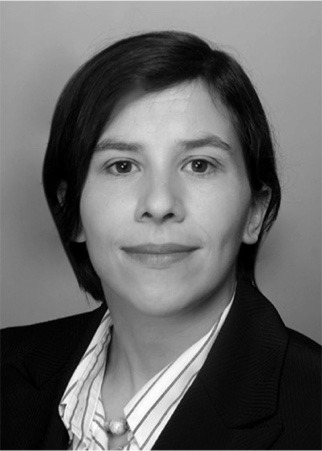 It was critical that GSA was so willing to put their faith in us. Many people didn't initially have a lot of confidence that a group of postdocs could organize a new event of this scale.

Learn more
Footer