GSA conferences foster collaboration, resource development, and the spread of technology and ideas.
Our peer-reviewed journals GENETICS and G3: Genes|Genomes|Genetics publish high-quality, original genetics research across the breadth of the field.
GSA professional development programs provide rich opportunities for scientists to gain skills and experience.
Build public dialogue around genetics.
GSA and the Personal Genetics Education Project (pgEd)  are pleased to announce a new partnership to build public dialogue about genetic technologies. Their joint program aims to better equip scientists to engage in discussions about genetics with all communities, with special emphasis on those who have been marginalized, economically disadvantaged, or otherwise excluded from conversations about science.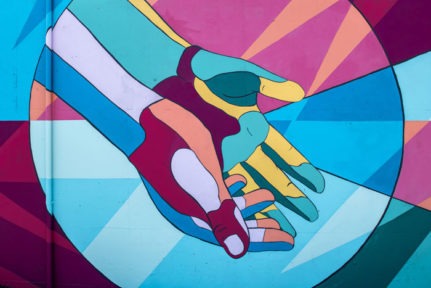 Find and post jobs.
Jobseekers:
Looking for a job, postdoc, studentship, or internship? Post a resume, apply for jobs, and sign up for job alerts!
Employers:
Reach a broad range of biologists at all career stages and from all sectors. Postdoc and student positions can be posted free of charge.
Read the latest.
Careers
In the Decoding Life series, we talk to geneticists with diverse career paths, tracing the many directions possible after research training. This series is brought to you by the GSA Early Career Scientist Career Development...
Read more »
Community Voices
Four GSA communities are excited to meet in person in 2022 — and to experiment with hybrid conferences that combine the benefits of online and in-person meetings. After two years of online meetings of all...
Read more »
Science & Publishing
Discovery of thiabendazole target explains vascular disrupting action. Even after hundreds of millions of years of evolution, some yeast genes persist mostly intact in humans and other vertebrates. Despite the huge differences between yeast and...
Read more »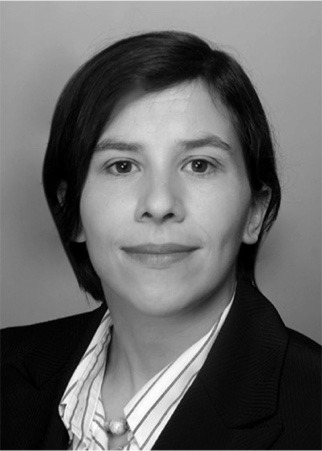 It was critical that GSA was so willing to put their faith in us. Many people didn't initially have a lot of confidence that a group of postdocs could organize a new event of this scale.

Learn more
Footer