GSA conferences foster collaboration, resource development, and the spread of technology and ideas.
Our peer-reviewed journals GENETICS and G3: Genes|Genomes|Genetics publish high-quality, original genetics research across the breadth of the field.
GSA professional development programs provide rich opportunities for scientists to gain skills and experience.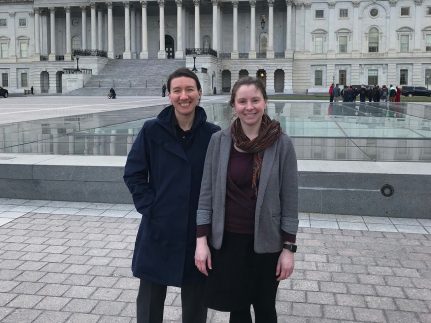 Join our Early Career Leaders.
Graduate students and postdocs: develop your skills, join a thriving network, and demonstrate your abilities by participating in the Early Career Leadership and Professional Development Program. Applications due November 30.
Keep up with the latest research.
Hosted by the Steering Committee of GSA's Early Career Leadership Program, the "Science in a Snapshot" online seminar series is designed to showcase research by student and postdoc GSA members. Each month, two presenters discuss their work in an 8–10-minute talk, followed by lively Q&A sessions.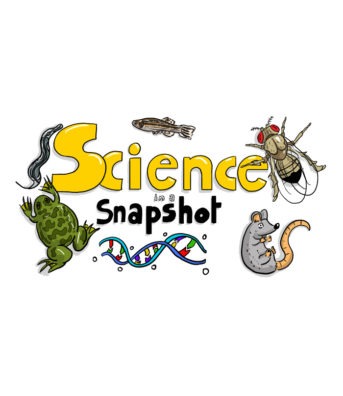 Read the latest.
Community Voices
Guest post by Meredith M. Course* and Irini Topalidou.** The career success of graduate students and postdocs (referred to here as "trainees") is largely dependent on just one or two principal investigators (PIs). PIs influence how trainees think about science and whether they choose to stay in the field. The fundamental purpose of mentorship is for a […]
Read more »
Aspergillus fumigatus is a major human pathogen. In contrast, Aspergillus fischeri and the recently described Aspergillus oerlinghausenensis, the two species most closely related to A. fumigatus, are not known to be pathogenic. Some of the genetic determinants of virulence (or "cards of virulence") that A. fumigatus possesses are secondary metabolites that impair the host immune system, protect from host immune cell attacks, or acquire key nutrients. To examine whether secondary metabolism-associated cards of virulence vary...
Read more »
Precision genome editing for model organisms has revolutionized functional analysis and validation of a wide variety of molecular systems. To date, the capacity to insert single-copy transgenes into the model nematode Caenorhabditis elegans has focused on utilizing either transposable elements or CRISPR-based safe harbor strategies. These methods require plate-level screening processes to avoid selecting heritable extrachromosomal arrays or rely on co-CRISPR markers to identify knock-in events. As a result, verification of transgene insertion requires anti-array...
Read more »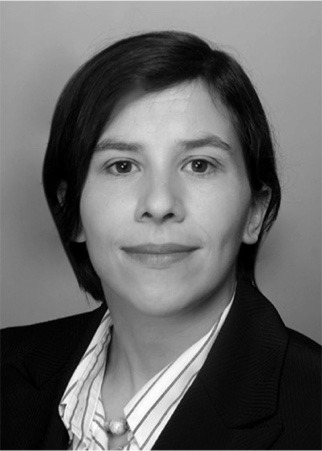 It was critical that GSA was so willing to put their faith in us. Many people didn't initially have a lot of confidence that a group of postdocs could organize a new event of this scale.

Learn more
Footer