GSA conferences foster collaboration, resource development, and the spread of technology and ideas.
Our peer-reviewed journals GENETICS and G3: Genes|Genomes|Genetics publish high-quality, original genetics research across the breadth of the field.
GSA professional development programs provide rich opportunities for scientists to gain skills and experience.
Find and post jobs.
Jobseekers:
Looking for a job, postdoc, studentship, or internship? Post a resume, apply for jobs, and sign up for job alerts!
Employers:
Reach a broad range of biologists at all career stages and from all sectors. Postdoc and student positions can be posted free of charge.
Read the latest.
Community Voices
We're taking time to get to know the members of the GSA's Early Career Scientist Committees. Join us to learn more about our early career scientist advocates. Sarah Renee Phillips Multimedia Subcommittee Yale University Research Interests: I am interested in the ecology and evolution of primate immunity and infectious disease. My interest lies specifically among great…
Read more »
News
A new associate editor is joining GENETICS in statistical genetics and genomics. We're excited to welcome Lei Sun to the editorial team. Lei SunAssociate EditorLei Sun is a Professor in Statistics and Biostatistics at the...
Read more »
Featured
An international collaboration reveals the genetic secrets of endangered species. Butternuts are soft and oily, with a light walnut flavor that lingers on the tongue. But few Americans have tasted this endangered native. Now, University...
Read more »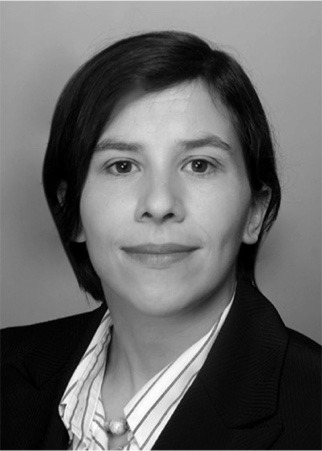 It was critical that GSA was so willing to put their faith in us. Many people didn't initially have a lot of confidence that a group of postdocs could organize a new event of this scale.

Learn more
Footer