Homepage
GSA conferences foster collaboration, resource development, and the spread of technology and ideas.
Our peer-reviewed journals GENETICS and G3: Genes|Genomes|Genetics publish high-quality, original genetics research across the breadth of the field.
GSA professional development programs provide rich opportunities for scientists to gain skills and experience.
Nominate your colleagues.
Shine a light on the best of the genetics community by nominating outstanding colleagues for the 2020 Genetics Society of America Awards. Nominations are open for the Thomas Hunt Morgan Medal, the GSA Medal, the George W. Beadle Award, the Elizabeth W. Jones Award for Excellence in Education, and the Edward Novitski Prize. Nominations are due by October 3, 2019.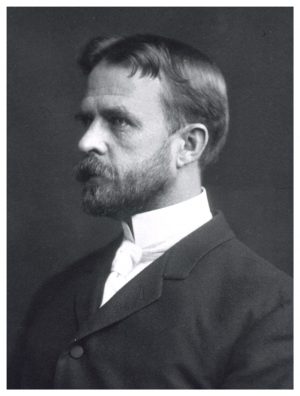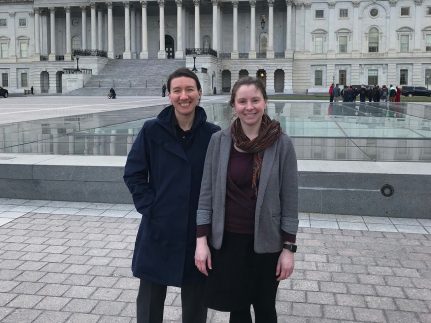 Apply to be an Early Career Leader.
Grad student and postdoc GSA members: develop your skills, join a thriving network, and demonstrate your abilities by participating in the GSA's Early Career Leadership and Professional Development Program. work in teams with mentors to propose, develop, and implement initiatives that address unmet needs for the early career scientist community. Applications are due by November 30, 2019.
Read the latest.
Community Voices
We're taking time over the following weeks to get to know the members of the GSA's Early Career Scientist Committees. Join us every week to learn more about our 2019 early career scientist advocates. Adelita D. Mendoza Communications & Outreach Subcommittee Postdoc Associate, Washington University Research Interest All cells require intracellular zinc to perform functions ranging […]
Read more »
In the course of generating populations of maize with teosinte chromosomal introgressions, an unusual sickly plant phenotype was noted in individuals from crosses with two teosinte accessions collected near Valle de Bravo, Mexico. The plants of these Bravo teosinte accessions appear phenotypically normal themselves and the F1 plants appear similar to typical maize x teosinte F1s. However, upon backcrossing to maize, the BC1 and subsequent generations display a number of detrimental characteristics including shorter stature,...
Read more »
Infectious pancreatic necrosis (IPN) is a viral disease with considerable negative impact on the rainbow trout (Oncorhynchus mykiss) aquaculture industry. The aim of the present work was to detect genomic regions that explain resistance to infectious pancreatic necrosis virus (IPNV) in rainbow trout. A total of 2,278 fish from 58 full-sib families were challenged with IPNV and 768 individuals were genotyped (488 resistant and 280 susceptible), using a 57K SNP panel Axiom, Affymetrix. A genome-wide...
Read more »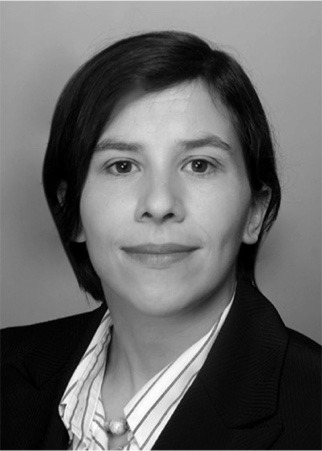 It was critical that GSA was so willing to put their faith in us. Many people didn't initially have a lot of confidence that a group of postdocs could organize a new event of this scale.

Learn more
Footer