GSA conferences foster collaboration, resource development, and the spread of technology and ideas.
Our peer-reviewed journals GENETICS and G3: Genes|Genomes|Genetics publish high-quality, original genetics research across the breadth of the field.
GSA professional development programs provide rich opportunities for scientists to gain skills and experience.
Apply for a conference registration award.
Grad student and postdoc GSA members can apply for a DeLill Nasser Award to cover up to $1,000 of their registration and/or travel costs for conferences or courses taking place between January 1 and June 30 2021. Virtual meetings are eligible. Apply by December 8 to be considered.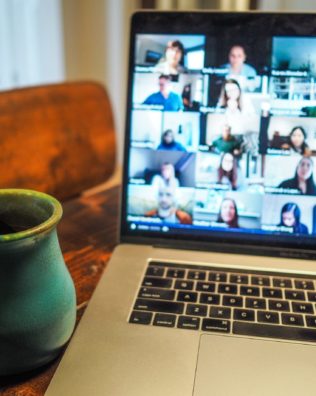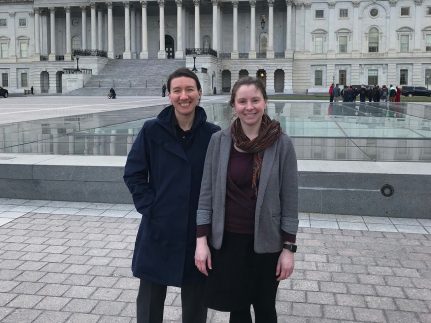 Join our Early Career Leaders.
Graduate students and postdocs: develop your skills, join a thriving network, and demonstrate your abilities by participating in the Early Career Leadership and Professional Development Program. Applications due November 30.
Build public dialogue around genetics.
GSA and the Personal Genetics Education Project (pgEd)  are pleased to announce a new partnership to build public dialogue about genetic technologies. Their joint program aims to better equip scientists to engage in discussions about genetics with all communities, with special emphasis on those who have been marginalized, economically disadvantaged, or otherwise excluded from conversations about science.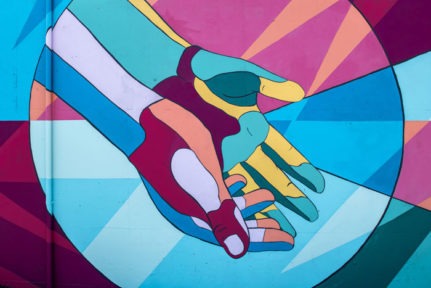 Read the latest.
Community Voices
GSA member Lea Kanner Bleyman died on November 6, 2020, three days short of her 84th birthday. Lea was a Professor Emerita in the Department of Natural Sciences at Baruch College and a past-President of the International Society of Protozoologists (now the International Society of Protistologists).  Lea was born in Halle, Germany on November 9, […]
Read more »
The biological basis of exercise behavior is increasingly relevant for maintaining healthy lifestyles. Various quantitative genetic studies and selection experiments have conclusively demonstrated substantial heritability for exercise behavior in both humans and laboratory rodents. In the "High Runner" selection experiment, four replicate lines of Mus domesticus were bred for high voluntary wheel running (HR), along with four nonselected control (C) lines. After 61 generations, the genomes of 79 mice (9–10 from each line) were fully...
Read more »
The shade avoidance response is a set of developmental changes exhibited by plants to avoid shading by competitors, and is an important model of adaptive plant plasticity. While the mechanisms of sensing shading by other plants are well-known and appear conserved across plants, less is known about the developmental mechanisms that result in the diverse array of morphological and phenological responses to shading. This is particularly true for traits that appear later in plant development....
Read more »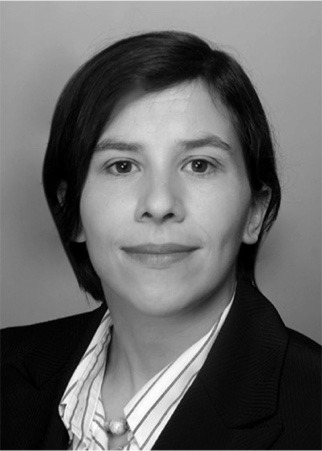 It was critical that GSA was so willing to put their faith in us. Many people didn't initially have a lot of confidence that a group of postdocs could organize a new event of this scale.

Learn more
Footer