GSA conferences foster collaboration, resource development, and the spread of technology and ideas.
Our peer-reviewed journals GENETICS and G3: Genes|Genomes|Genetics publish high-quality, original genetics research across the breadth of the field.
GSA professional development programs provide rich opportunities for scientists to gain skills and experience.
Build public dialogue around genetics.
GSA and the Personal Genetics Education Project (pgEd)  are pleased to announce a new partnership to build public dialogue about genetic technologies. Their joint program aims to better equip scientists to engage in discussions about genetics with all communities, with special emphasis on those who have been marginalized, economically disadvantaged, or otherwise excluded from conversations about science.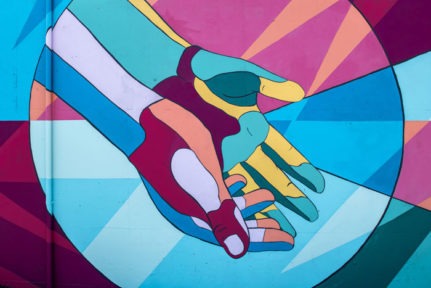 Read the latest.
Science & Publishing
GENETICS and G3: Genes|Genomes|Genetics are pleased to announce two new Senior Editors: Meera Sundaram and Brian Oliver. GENETICS Meera Sundaram Meera Sundaram is a Professor of Genetics at the University of Pennsylvania Perelman School of Medicine. She received her BA in Biology from Mount Holyoke College and her PhD in Molecular Biology from Princeton University, and […]
Read more »
Traumatic brain injury (TBI) pathologies are caused by primary and secondary injuries. Primary injuries result from physical damage to the brain, and secondary injuries arise from cellular responses to primary injuries. A characteristic cellular response is sustained activation of inflammatory pathways commonly mediated by nuclear factor-B (NF-B) transcription factors. Using a Drosophila melanogaster TBI model, we previously found that the main proximal transcriptional response to primary injuries is triggered by activation of Toll and Imd...
Read more »
The nuclear envelope (NE) contains a specialized set of integral membrane proteins that maintain nuclear shape and integrity and influence chromatin organization and gene expression. Advances in proteomics techniques and studies in model organisms have identified hundreds of proteins that localize to the NE. However, the function of many of these proteins at the NE remains unclear, in part due to a lack of understanding of the interactions that these proteins participate in at the...
Read more »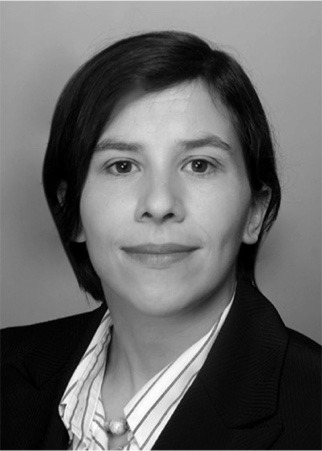 It was critical that GSA was so willing to put their faith in us. Many people didn't initially have a lot of confidence that a group of postdocs could organize a new event of this scale.

Learn more
Footer