GSA conferences foster collaboration, resource development, and the spread of technology and ideas.
Our peer-reviewed journals GENETICS and G3: Genes|Genomes|Genetics publish high-quality, original genetics research across the breadth of the field.
GSA professional development programs provide rich opportunities for scientists to gain skills and experience.
Watch lectures from our award winners.
GSA is pleased to announce a series of online lectures by 2021 GSA Award recipients. Join us in April and May for these stimulating talks!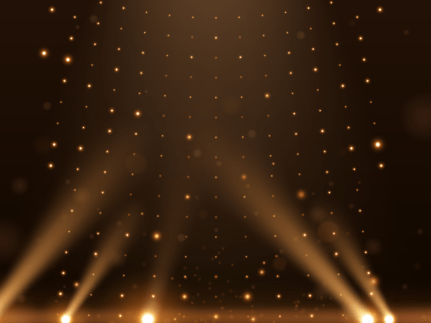 Find and post jobs.
Jobseekers:
Looking for a job, postdoc, studentship, or internship? Post a resume, apply for jobs, and sign up for job alerts!
Employers:
Reach a broad range of biologists at all career stages and from all sectors. Postdoc and student positions can be posted free of charge.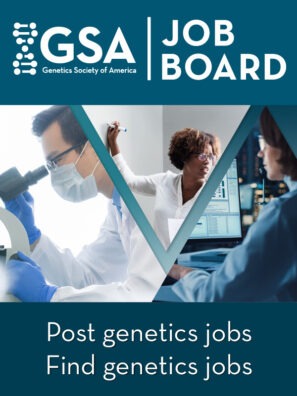 Build public dialogue around genetics.
GSA and the Personal Genetics Education Project (pgEd)  are pleased to announce a new partnership to build public dialogue about genetic technologies. Their joint program aims to better equip scientists to engage in discussions about genetics with all communities, with special emphasis on those who have been marginalized, economically disadvantaged, or otherwise excluded from conversations about science.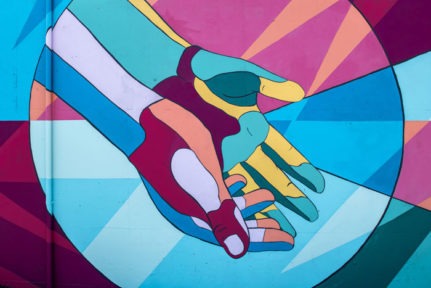 Read the latest.
Featured
Failure of chromosomes to segregate properly results in severe medical conditions, or even death. Yet for a long time, it was challenging to study exactly how chromosomes carry out their complex choreography, due to a lack of robust tools for combining chromosome visualization and genetic experiments.  Douglas Koshland spent his postdoc studying mammalian chromosome biology […]
Read more »
News
GENETICS is pleased to announce four new editors for the Experimental Technologies and Resources section of the journal: Markus Affolter, Alejandro Sánchez Alvarado, Kristin Tessmar-Raible, and Julie Hayner Simpson. Markus Affolter Markus Affolter is a developmental biologist at the Biozentrum of the University of Basel and his lab has been interested in how cells form […]
Read more »
Education
Ed Smith knows the power of having footsteps to follow. Six of his older brothers earned PhDs, he says, and observing their experiences helped him set his course. "It was important to me to learn from them," he says. "If you have a good role model, you'll be able to follow their paths, and you […]
Read more »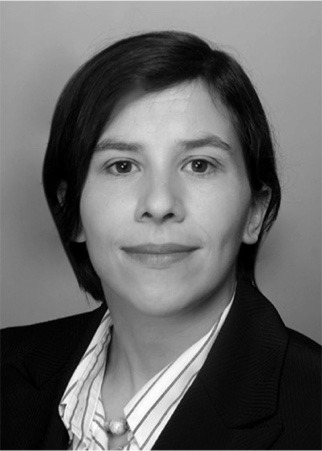 It was critical that GSA was so willing to put their faith in us. Many people didn't initially have a lot of confidence that a group of postdocs could organize a new event of this scale.

Learn more
Footer