GSA conferences foster collaboration, resource development, and the spread of technology and ideas.
Our peer-reviewed journals GENETICS and G3: Genes|Genomes|Genetics publish high-quality, original genetics research across the breadth of the field.
GSA professional development programs provide rich opportunities for scientists to gain skills and experience.
Apply for travel funding.
DeLill Nasser Awards provide graduate student and postdoc GSA members financial support to attend conferences or laboratory courses. Apply by April 2 to be considered.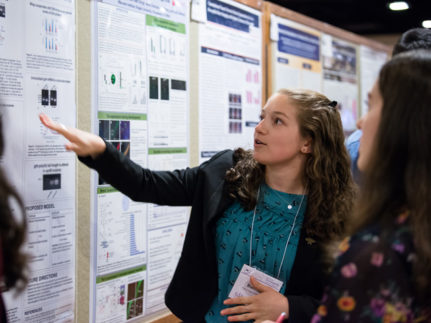 Read the latest.
Community Voices
Get to know the TAGC 2020 Keynote Speakers through our interview series. Cassandra Extavour obtained an Honors BSc at the University of Toronto with a specialist in Molecular Genetics and Molecular Biology. She obtained her PhD with Antonio Garcia Bellido at the Severo Ochoa Center for Molecular Biology at the Autonomous University of Madrid. She […]
Read more »
The challenges of breeding autotetraploid potato (Solanum tuberosum) have motivated the development of alternative breeding strategies. A common approach is to obtain uniparental dihaploids from a tetraploid of interest through pollination with S. tuberosum Andigenum Group (formerly S. phureja) cultivars. The mechanism underlying haploid formation of these crosses is unclear, and questions regarding the frequency of paternal DNA transmission remain. Previous reports have described aneuploid and euploid progeny that, in some cases, displayed genetic markers...
Read more »
The evolution and domestication of cotton is of great interest from both economic and evolutionary standpoints. Although many genetic and genomic resources have been generated for cotton, the genetic underpinnings of the transition from wild to domesticated cotton remain poorly known. Here we generated an intraspecific QTL mapping population specifically targeting domesticated cotton phenotypes. We used 466 F2 individuals derived from an intraspecific cross between the wild Gossypium hirsutum var. yucatanense (TX2094) and the elite...
Read more »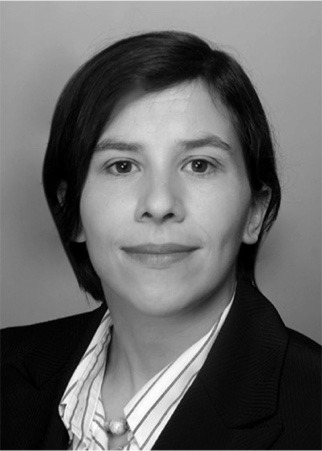 It was critical that GSA was so willing to put their faith in us. Many people didn't initially have a lot of confidence that a group of postdocs could organize a new event of this scale.

Learn more
Footer