GSA conferences foster collaboration, resource development, and the spread of technology and ideas.
Our peer-reviewed journals GENETICS and G3: Genes|Genomes|Genetics publish high-quality, original genetics research across the breadth of the field.
GSA professional development programs provide rich opportunities for scientists to gain skills and experience.
Keep up with the latest research.
Hosted by the Steering Committee of GSA's Early Career Leadership Program, the "Science in a Snapshot" online seminar series is designed to showcase research by student and postdoc GSA members. Each month, two presenters discuss their work in an 8–10-minute talk, followed by lively Q&A sessions.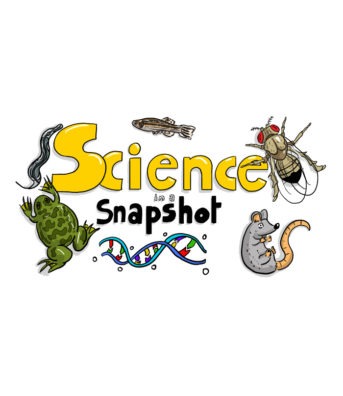 Read the latest.
Careers
We're taking time to get to know the members of the GSA's Early Career Scientist Committees. Join us to learn more about our 2020 early career scientist advocates.                   Nashrah Ahmad Communication & Outreach Subcommittee Kent State University Research Interest Osteoarthritis (OA) is the most common form of […]
Read more »
Chromatin domain insulators are thought to help partition the genome into genetic units called topologically associating domains (TADs). In Drosophila, TADs are often separated by inter-TAD regions containing active housekeeping genes and associated insulator binding proteins. This raises the question of whether insulator binding proteins are involved primarily in chromosomal TAD architecture or gene activation, or if these two activities are linked. The Boundary Element-Associated Factor of 32 kDa (BEAF-32, or BEAF for short) is...
Read more »
In forensic familial search methods, a query DNA profile is tested against a database to determine if the query profile represents a close relative of a database entrant. One challenge for familial search is that the calculations may require specification of allele frequencies for the unknown population from which the query profile has originated. The choice of allele frequencies affects the rate at which non-relatives are erroneously classified as relatives, and allele-frequency misspecification can substantially...
Read more »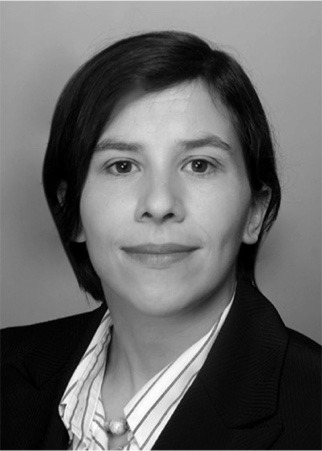 It was critical that GSA was so willing to put their faith in us. Many people didn't initially have a lot of confidence that a group of postdocs could organize a new event of this scale.

Learn more
Footer