Homepage
GSA conferences foster collaboration, resource development, and the spread of technology and ideas.
Our peer-reviewed journals GENETICS and G3: Genes|Genomes|Genetics publish high-quality, original genetics research across the breadth of the field.
GSA professional development programs provide rich opportunities for scientists to gain skills and experience.
Apply for travel funding.
DeLill Nasser Awards provide graduate student and postdoc GSA members financial support to attend conferences or laboratory courses. Apply by November 14 to be considered.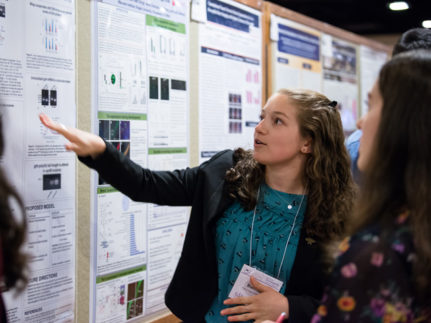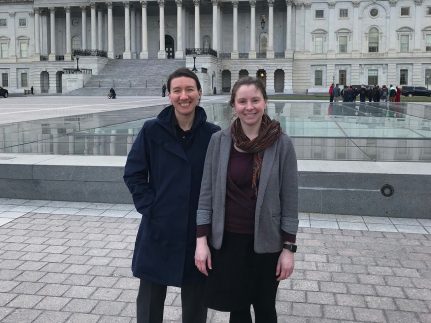 Join our Early Career Leaders.
Graduate students and postdocs: develop your skills, join a thriving network, and demonstrate your abilities by participating in the Early Career Leadership and Professional Development Program. Applications due November 30.
Read the latest.
Community Voices
Get to know the TAGC 2020 Keynote Speakers through our interview series. Caroline Dean has been a project leader at the John Innes Centre Norwich since 1988. Her work on seasonal timing mechanisms in plants has led into a detailed mechanistic analysis of the regulation of the floral repressor FLC in Arabidopsis. FLC transcription is […]
Read more »
In sexually reproducing isogamous species, syngamy between gametes is generally not indiscriminate, but rather restricted to occurring between complementary self-incompatible mating types. A longstanding question regards the evolutionary pressures that control the number of mating types observed in natural populations, which ranges from two to many thousands. Here, we describe a population genetic null model of this reproductive system, and derive expressions for the stationary probability distribution of the number of mating types, the establishment...
Read more »
The Neurospora crassa nuclear aod-1 gene encodes an alternative oxidase that functions in mitochondria. The enzyme provides a branch from the standard electron transport chain by transferring electrons directly from ubiquinol to oxygen. In standard laboratory strains, aod-1 is transcribed at very low levels under normal growth conditions. However, if the standard electron transport chain is disrupted, aod-1 mRNA expression is induced and the AOD1 protein is produced. We previously identified a strain of N....
Read more »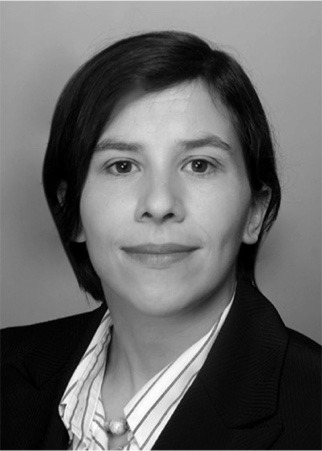 It was critical that GSA was so willing to put their faith in us. Many people didn't initially have a lot of confidence that a group of postdocs could organize a new event of this scale.

Learn more
Footer