GSA conferences foster collaboration, resource development, and the spread of technology and ideas.
Our peer-reviewed journals GENETICS and G3: Genes|Genomes|Genetics publish high-quality, original genetics research across the breadth of the field.
GSA professional development programs provide rich opportunities for scientists to gain skills and experience.
Register for TAGC Online Workshops.
Sign up for a free TAGC Online workshop! These two-hour interactive events are organized by the GSA community and feature a range of scientific and professional development topics. The signup form for each workshop will be available at the link below one week before it is scheduled to be held.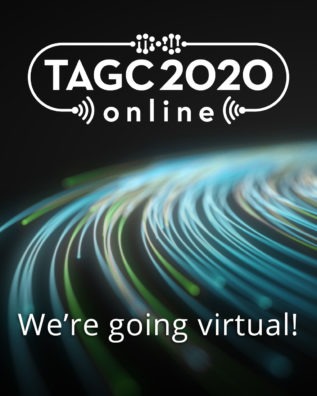 Keep up with the latest research.
Hosted by the Steering Committee of GSA's Early Career Leadership Program, the "Science in a Snapshot" online seminar series is designed to showcase research by student and postdoc GSA members. Each month, two presenters discuss their work in an 8–10-minute talk, followed by lively Q&A sessions.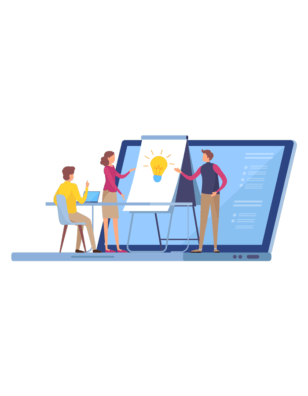 Read the latest.
Community Voices
As COVID-19 spreads across the world, members of the GSA community have had to face unprecedented challenges in their professional and personal lives. To stay connected during this socially distant time, GSA invites the scientists in our community to share how they are meeting these challenges, as well as their questions and worries.  If you […]
Read more »
The Hippo pathway is an evolutionarily conserved signaling network that regulates organ size, cell fate, and tumorigenesis. In the context of organ size control, the pathway incorporates a large variety of cellular cues, such as cell polarity and adhesion, into an integrated transcriptional response. The central Hippo signaling effector is the transcriptional coactivator Yorkie, which controls gene expression in partnership with different transcription factors, most notably Scalloped. When it is not activated by Yorkie, Scalloped...
Read more »
Fusarium verticillioides, which causes ear, kernel and stem rots, has been reported as the most prevalent species on maize worldwide. Kernel infection by F. verticillioides results in reduced seed yield and quality as well as fumonisin contamination, and may affect seedling traits like germination rate, entire plant seedling length and weight. Maize resistance to Fusarium is a quantitative and complex trait controlled by numerous genes with small effects. In the present work, a Genome Wide...
Read more »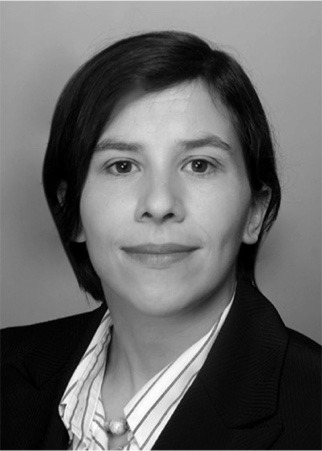 It was critical that GSA was so willing to put their faith in us. Many people didn't initially have a lot of confidence that a group of postdocs could organize a new event of this scale.

Learn more
Footer