GSA conferences foster collaboration, resource development, and the spread of technology and ideas.
Our peer-reviewed journals GENETICS and G3: Genes|Genomes|Genetics publish high-quality, original genetics research across the breadth of the field.
GSA professional development programs provide rich opportunities for scientists to gain skills and experience.
Help us build the future: GSA's 2019 Appeal Campaign
"It's been incredible to see such a strong response from leaders in the genetics community — rallying together to ensure GSA will have the resources needed to sustain and build upon its legacy. We are humbled by their generosity and know it will inspire the community to participate in this important effort."
-Terry R. Magnuson, 2019 GSA President and Annual Appeal Co-Chair
Help GSA sustain and grow its cornerstone programs and projects: travel awards, career development programs, journals, and conferences. The 2019 Annual Appeal offers a mechanism through which our professional community can give back—both to the field of genetics and to an organization that has positively impacted the lives and careers of thousands of scientists.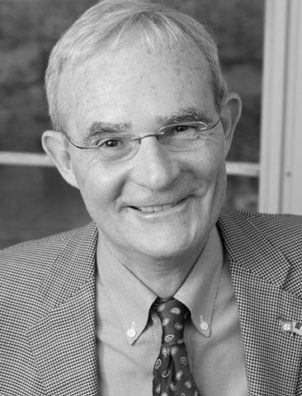 Read the latest.
Community Voices
Guest post by from Kenneth C. Burtis (University of California, Davis) and Mariana F. Wolfner (Cornell University). We note with great sadness the death of one of the giants of 20th century genetics, David Swenson Hogness, who passed away in Stanford, California on December 24, 2019 at the age of 94. The title of this blog, Genes […]
Read more »
Autophagy is a catabolic process that provides cells with energy and molecular building blocks during nutritional stress. Autophagy also removes misfolded proteins and damaged organelles, a critical mechanism for cellular repair. Earlier work demonstrated that heparan sulfate proteoglycans, an abundant class of carbohydrate-modified proteins found on cell surfaces and in the extracellular matrix, suppress basal levels of autophagy in several cell types during development in Drosophila melanogaster. In studies reported here, we examined the capacity...
Read more »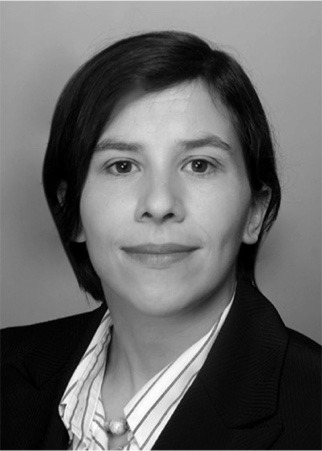 It was critical that GSA was so willing to put their faith in us. Many people didn't initially have a lot of confidence that a group of postdocs could organize a new event of this scale.

Learn more
Footer