Science Communication Workshop Series
Would you like to learn more about Science Communication and improve your scicomm skills?
Join us for workshops and panels that will allow you to expand your knowledge how to communicate science both inside and outside of the academic setting.
Follow #GSASciComm on Twitter
Organized and moderated by the GSA Science Communication and Outreach Subcommittee.
Upcoming workshops:
Using Analogies to Explain Complex Concepts
April 5, 2022, 1 p.m. EST
Presenter: Marlit Hayslett
Do you ever struggle to explain a technical or complex concept from your work? Maybe an analogy could help! Analogies use familiar ideas to help explain new concepts. In this session, we will learn and apply a step-by-step process for developing analogies. Participants will be able to use this technique after the workshop in the context of their own research. This interactive session will be 90 minutes.
Registration is limited. If registration is closed, please sign up for the wait-list here. We will contact you 2 days before the workshop, at the latest, if spots become available.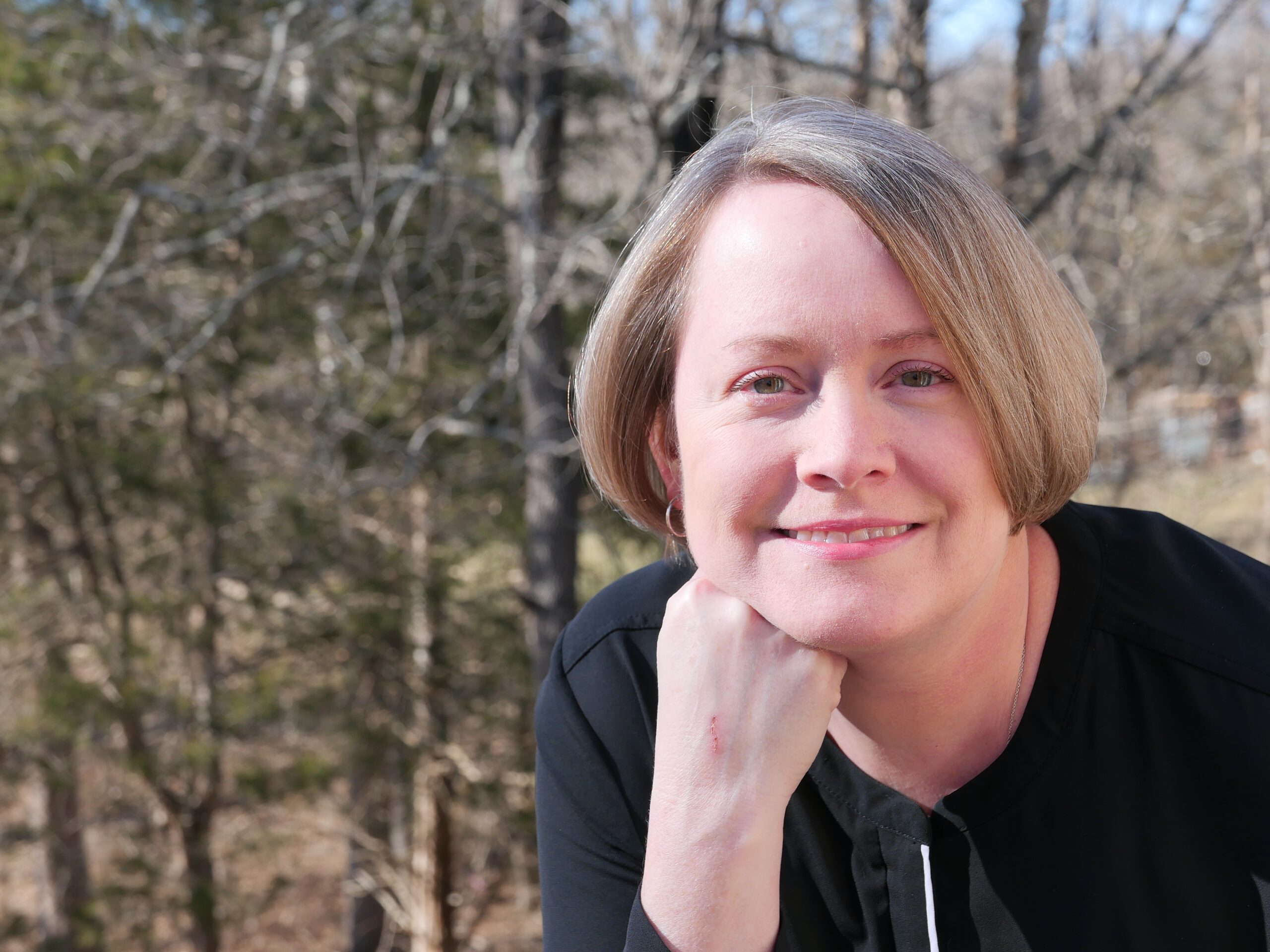 Marlit Hayslett, PhD of Hayslett Consulting, LLC, thrives on coaching clients how to share their professional passions with their audiences. She connects with you by listening and learning about your interests. Marlit builds on your strengths while also encouraging you to try new techniques. She has worked with scientists, researchers, and entrepreneurs from China, India, Poland, France, Italy, Kuwait, Costa Rica, the United States, to name a few. Earlier in her career, Marlit coached doctoral students at the University of Virginia and engineers at the Georgia Tech Research Institute. Geek alert: Her PhD from the University of Georgia compared how scientific information is communicated to policymakers to inform public policy on science-related issues in the European Union and the United States.
Past workshops:
Careers in Science Communication panel
October 14, 2020, 12 p.m. EDT
Would you like to learn how to turn your science communication hobby into a real career? Our panelists made that transition! Join us to listen to their stories and learn about the breadth of scicomm careers.
Panelists: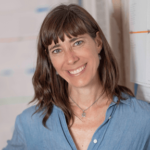 Panelist 1: Carolyn Hall, science communication instructor, resident ecologist at Works on Water, and professional contemporary dancer
Carolyn Hall became a science communication instructor in 2015 out of the desire to make her and others' data-rich science and complex research more understandable and memorable. Based in New York City, Carolyn holds a Masters in marine science with a focus on historical marine ecology from SOMAS, Stony Brook University and is an award-winning professional contemporary dancer. She engages both her scientist and artist halves as a core member and resident ecologist of the art/environmental collective Works on Water, an independent researcher/fact checker for the best-selling author Paul Greenberg, a climate change communications consultant to the American Fisheries Society, and creator of various public engagement projects that focus on shoreline histories and the impact of our changing climate. She has taught communication workshops for scientists, religious scholars, artists, health care providers, and students from many disciplines both independently and formerly with the Alan Alda Center for Communicating Science. She is also on the boards of iLAND (the Interdisciplinary Laboratory of Art, Nature and Dance) and Culture Push.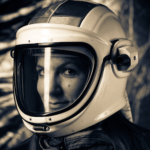 Panelist 2: Julia DeMarines, Astrobiologist, National Geographic Explorer, and science educator at UC Berkeley
Julia DeMarines is currently a PhD student in UC Berkeley's Earth and Planetary Science department doing joint research with the Berkeley SETI Research Center and the Blue Marble Space Institute of Science on a project attempting to determine what we "sound" like to an alien observer.  She also teaches with the international team of scientists/educators called the Ad Astra Academy. She is a 2019 AGU Voices for Science advocate, a National Geographic Explorer and 2018 Grosvenor Teacher Fellow.  She holds a Masters degree in Space Studies from the International Space University and a Bachelor's in Astronomy from the University of Colorado. Her research involves biosignature and technosignature detections, the ethics behind messaging extraterrestrials, and the impact of educational activities. Julia also runs her own outreach events called  "Space in Your Face!"—a space variety show involving comedy, local artists, and cover songs. When she's not doing science and communication she can be found cracking Uranus jokes, trying not to kill her plants, trail running, and hanging with her cat, Bella.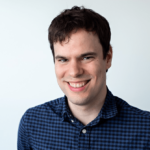 Panelist 3: Máté Pálfy,  Community Manager for preLights at The Company of Biologists, UK
Máté Pálfy is the Community Manager for preLights, an open access preprint highlighting service that was launched in 2018 by The Company of Biologists. His role involves running and evolving the platform, building an early-career researcher community, organising events such as webinars and providing writing/editing feedback. Before this, Máté obtained his PhD at the Max Planck Institute of Molecular Cell Biology and Genetics in Dresden studying gene expression in early development.
Upcoming Workshops:
Coming soon!
Footer