GSA conferences foster collaboration, resource development, and the spread of technology and ideas.
Our peer-reviewed journals GENETICS and G3: Genes|Genomes|Genetics publish high-quality, original genetics research across the breadth of the field.
GSA professional development programs provide rich opportunities for scientists to gain skills and experience.
Read the latest.
Community Voices
As COVID-19 spreads across the world, members of the GSA community have had to face unprecedented challenges in their professional and personal lives. To stay connected during this socially distant time, GSA invites the scientists in our community to share how they are meeting these challenges, as well as their questions and worries.  If you […]
Read more »
A critical juncture in early development is the partitioning of cells that will adopt different fates into three germ layers: the ectoderm, the mesoderm, and the endoderm. This step is achieved through the internalization of specified cells from the outermost surface layer, through a process called gastrulation. In Drosophila, gastrulation is achieved through cell shape changes (i.e., apical constriction) that change tissue curvature and lead to the folding of a surface epithelium. Folding of embryonic...
Read more »
There has been extensive discussion of the "Replication Crisis" in many fields, including genome-wide association studies (GWAS). We explored replication in a mouse model using an advanced intercross line (AIL), which is a multigenerational intercross between two inbred strains. We re-genotyped a previously published cohort of LG/J x SM/J AIL mice (F34; n = 428) using a denser marker set and genotyped a new cohort of AIL mice (F39-43; n = 600) for the first...
Read more »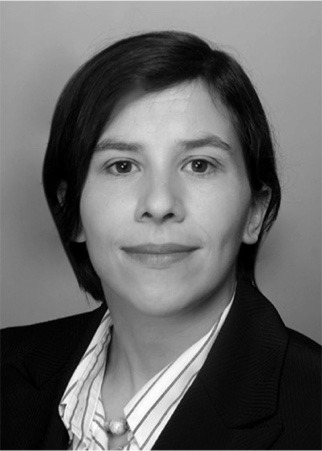 It was critical that GSA was so willing to put their faith in us. Many people didn't initially have a lot of confidence that a group of postdocs could organize a new event of this scale.

Learn more
Footer