GSA conferences foster collaboration, resource development, and the spread of technology and ideas.
Our peer-reviewed journals GENETICS and G3: Genes|Genomes|Genetics publish high-quality, original genetics research across the breadth of the field.
GSA professional development programs provide rich opportunities for scientists to gain skills and experience.
Find and post jobs.
Jobseekers:
Looking for a job, postdoc, studentship, or internship? Post a resume, apply for jobs, and sign up for job alerts!
Employers:
Reach a broad range of biologists at all career stages and from all sectors. Postdoc and student positions can be posted free of charge.
Read the latest.
Science & Publishing
Researchers identified dozens of quantitative trait loci controlling important traits in Cannabis sativa. In 2014, United States federal law changed to allow scientific research on Cannabis sativa in states with regulated hemp programs. This legal shift opened the...
Read more »
Science & Publishing
Yeast screens explore the therapeutic potential of chemical rescue. Anyone who's worked in a lab knows that sinking feeling of discovering that the temperature of an incubator, carefully set the night before, has crept up...
Read more »
Community Voices
It's no secret that the unique situation we are experiencing as the result of the SARS-CoV-2 (COVID-19) outbreak is deeply affecting the lives of millions around the world, both directly and indirectly. Scientists have had...
Read more »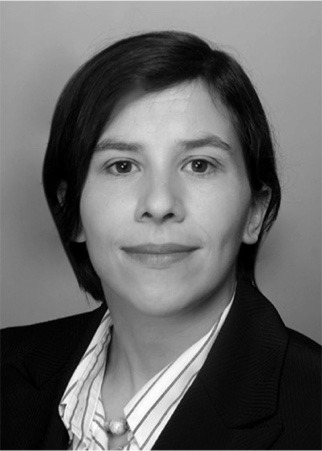 It was critical that GSA was so willing to put their faith in us. Many people didn't initially have a lot of confidence that a group of postdocs could organize a new event of this scale.

Learn more
Footer