GSA conferences foster collaboration, resource development, and the spread of technology and ideas.
Our peer-reviewed journals GENETICS and G3: Genes|Genomes|Genetics publish high-quality, original genetics research across the breadth of the field.
GSA professional development programs provide rich opportunities for scientists to gain skills and experience.
Find and post jobs.
Jobseekers:
Looking for a job, postdoc, studentship, or internship? Post a resume, apply for jobs, and sign up for job alerts!
Employers:
Reach a broad range of biologists at all career stages and from all sectors. Postdoc and student positions can be posted free of charge.
Read the latest.
Community Voices
We're taking time to get to know the members of the GSA's Early Career Scientist Committees. Join us to learn more about our 2021 early career scientist advocates. Marah WahbehPolicy and Advocacy SubcommitteeJohns Hopkins University School of...
Read more »
News
The GSA is pleased to welcome six leaders to the Board of Directors, who will be appointed for 2022–2024. 2022 Vice President/2023 President Tracy Johnson Cecilia and Keith Terasaki Presidential Endowed Chair, Howard Hughes Medical...
Read more »
Community Voices
A message from 2021 GSA President, Hugo Bellen. If there is anything we have learned from this pandemic, it is to prioritize what is important to us and what sustains us in times of trouble....
Read more »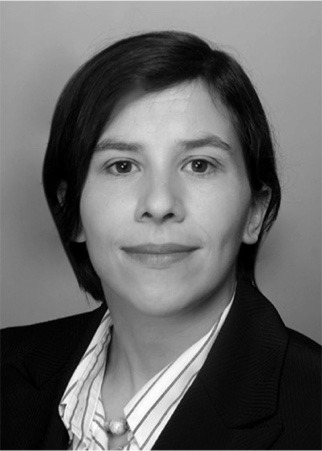 It was critical that GSA was so willing to put their faith in us. Many people didn't initially have a lot of confidence that a group of postdocs could organize a new event of this scale.

Learn more
Footer