GSA conferences foster collaboration, resource development, and the spread of technology and ideas.
Our peer-reviewed journals GENETICS and G3: Genes|Genomes|Genetics publish high-quality, original genetics research across the breadth of the field.
GSA professional development programs provide rich opportunities for scientists to gain skills and experience.
Nominate for GSA Awards.
Shine a light on the best of the our community by nominating outstanding colleagues for a Society Award. Nominations are open for the Thomas Hunt Morgan Medal, the GSA Medal, the George W. Beadle Award, the Elizabeth W. Jones Award for Excellence in Education, and the Edward Novitski Prize. Nominations are due by October 7, 2020.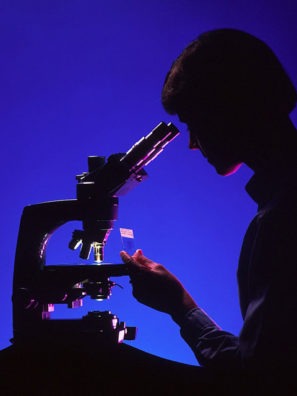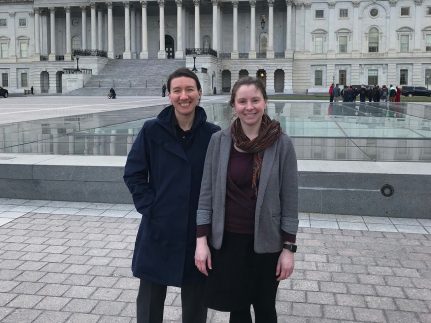 Join our Early Career Leaders.
Graduate students and postdocs: develop your skills, join a thriving network, and demonstrate your abilities by participating in the Early Career Leadership and Professional Development Program. Applications due November 30.
Keep up with the latest research.
Hosted by the Steering Committee of GSA's Early Career Leadership Program, the "Science in a Snapshot" online seminar series is designed to showcase research by student and postdoc GSA members. Each month, two presenters discuss their work in an 8–10-minute talk, followed by lively Q&A sessions.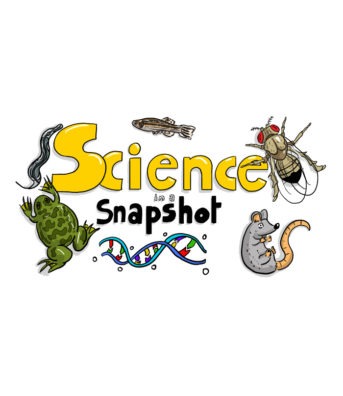 Read the latest.
Featured
As we wrap up Peer Review Week 2020, here's a look at how the GSA journals help build trust in peer review. Our data availability policy means that reviewers and editors can really dig into the data during the review process—and that readers can access the data and build on it moving forward!   Expert […]
Read more »
Natural environments are seldom static and therefore it is important to ask how a population adapts in a changing environment. We consider a finite, diploid population evolving in a periodically changing environment and study how the fixation probability of a rare mutant depends on its dominance coefficient and the rate of environmental change. We find that, in slowly changing environments, the effect of dominance is the same as in the static environment, that is, if...
Read more »
Chromosomal inversion polymorphisms have special importance in the Anopheles gambiae complex of malaria vector mosquitoes, due to their role in local adaptation and range expansion. The study of inversions in natural populations is reliant on polytene chromosome analysis by expert cytogeneticists, a process that is limited by the rarity of trained specialists, low throughput, and restrictive sampling requirements. To overcome this barrier, we ascertained tag single nucleotide polymorphisms (SNPs) that are highly correlated with inversion...
Read more »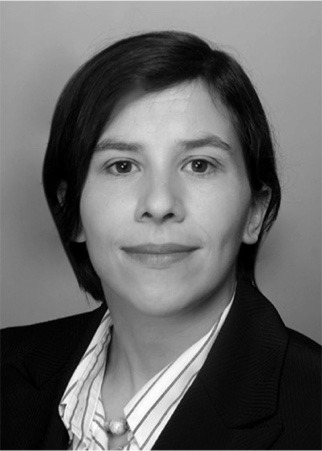 It was critical that GSA was so willing to put their faith in us. Many people didn't initially have a lot of confidence that a group of postdocs could organize a new event of this scale.

Learn more
Footer