Early Career Scientist Communication and Outreach Subcommittee
The Communication and Outreach Subcommittee aims to bridge the communication gap between scientific disciplines, as well as between scientists and the public. Members work together to craft informative articles and projects, helping to make new discoveries more accessible among researchers and fostering society's understanding and appreciation of science.
Learn more about the Early Career Leadership Program.
Advisors:
Elisabeth Marnik (Husson University)
Stephanie Mohr (Harvard Medical School)
 Goals:
Draw connections between fundamental discoveries that have originated in the genetics community and show how they have contributed to advancements in science, medicine, and technology.
Current Projects:
Current Members: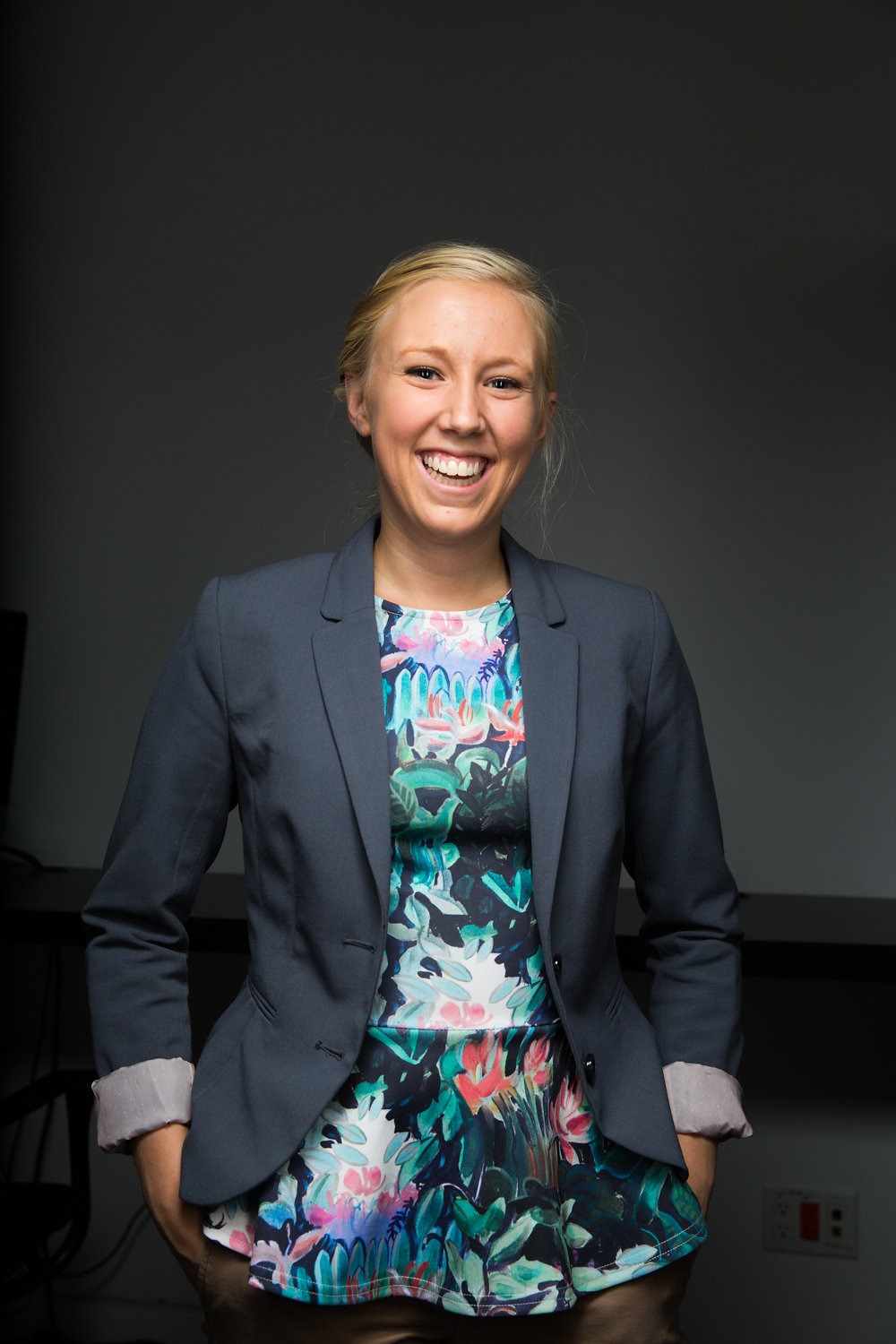 Jessie MacAlpine
Co-Chair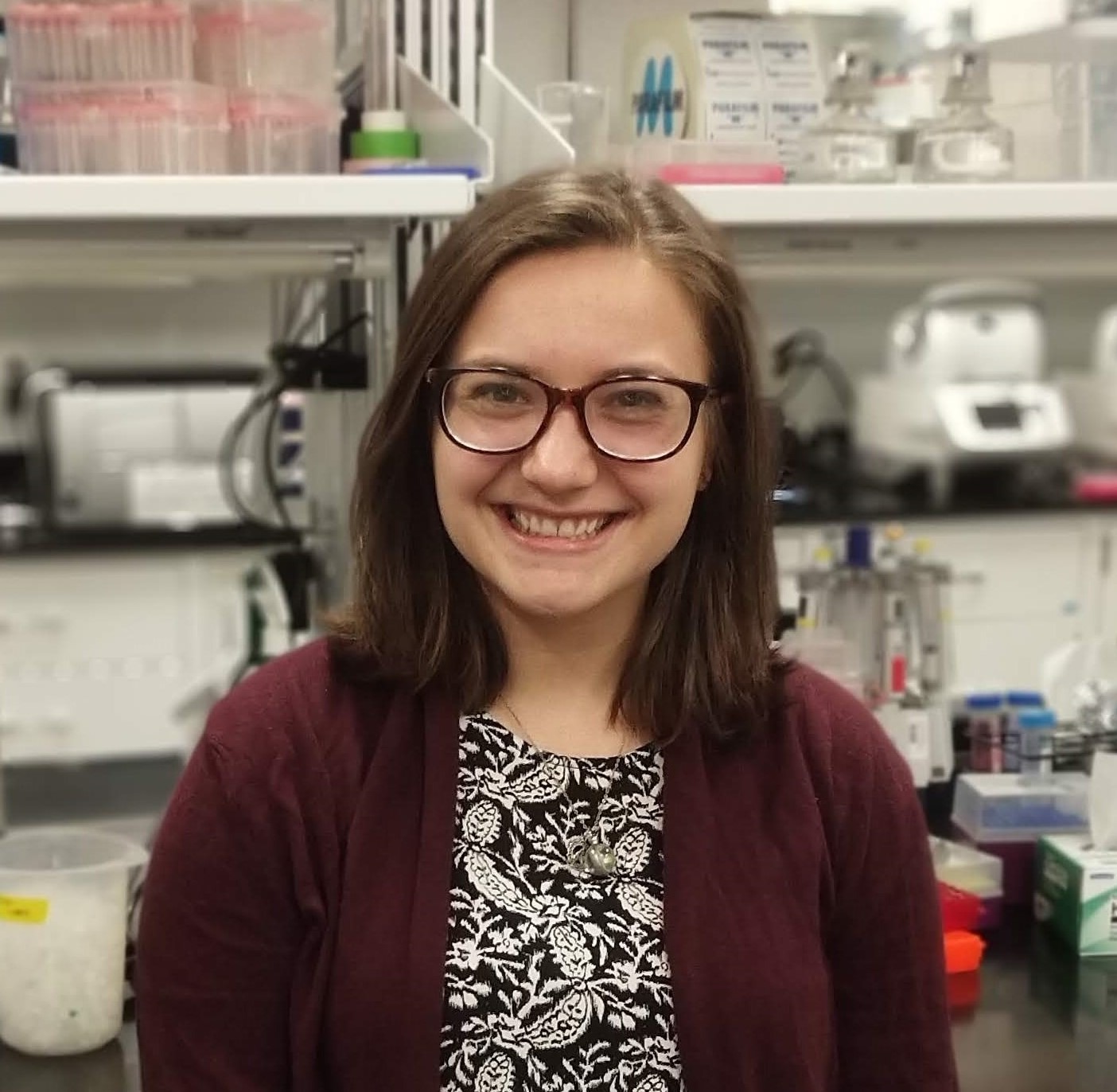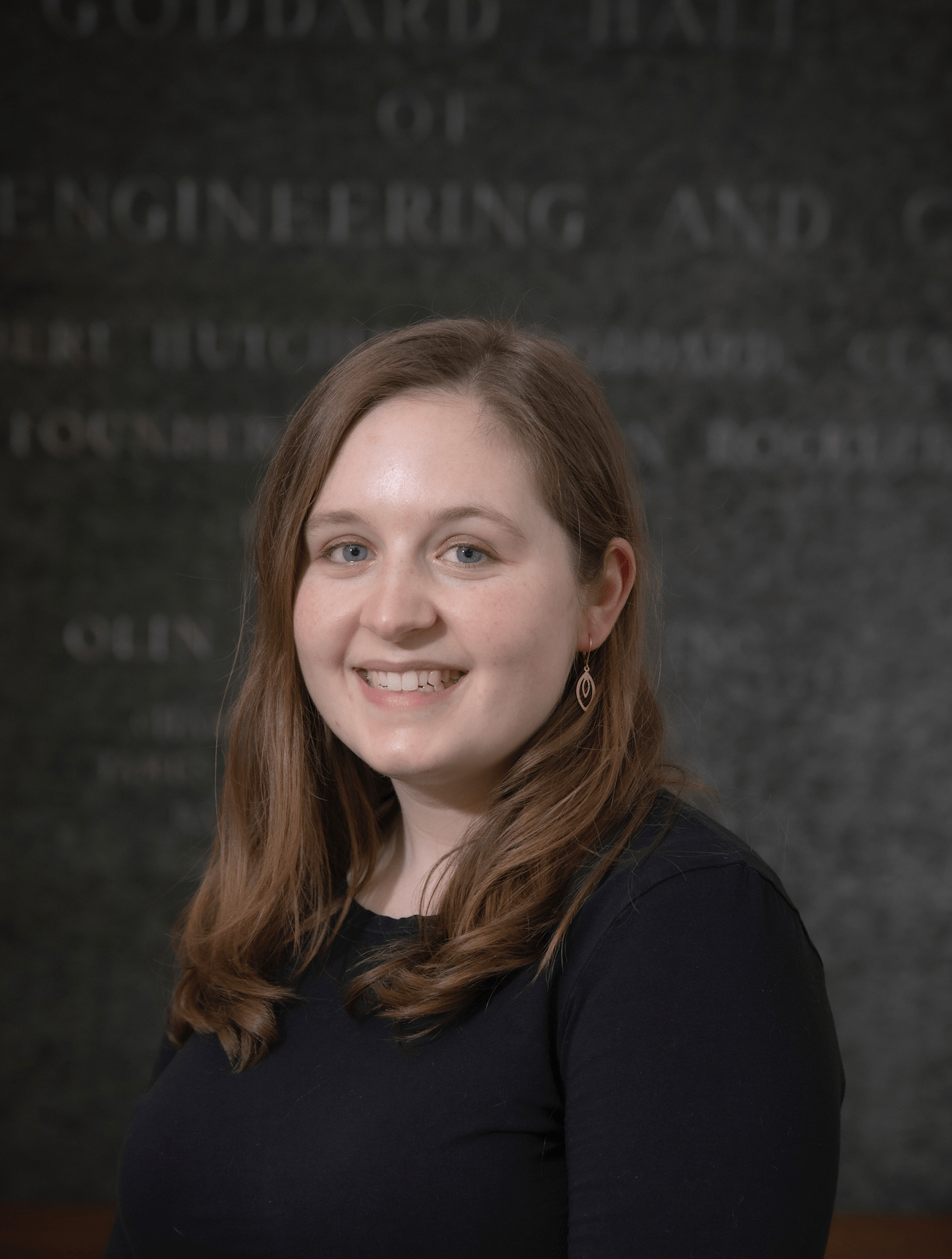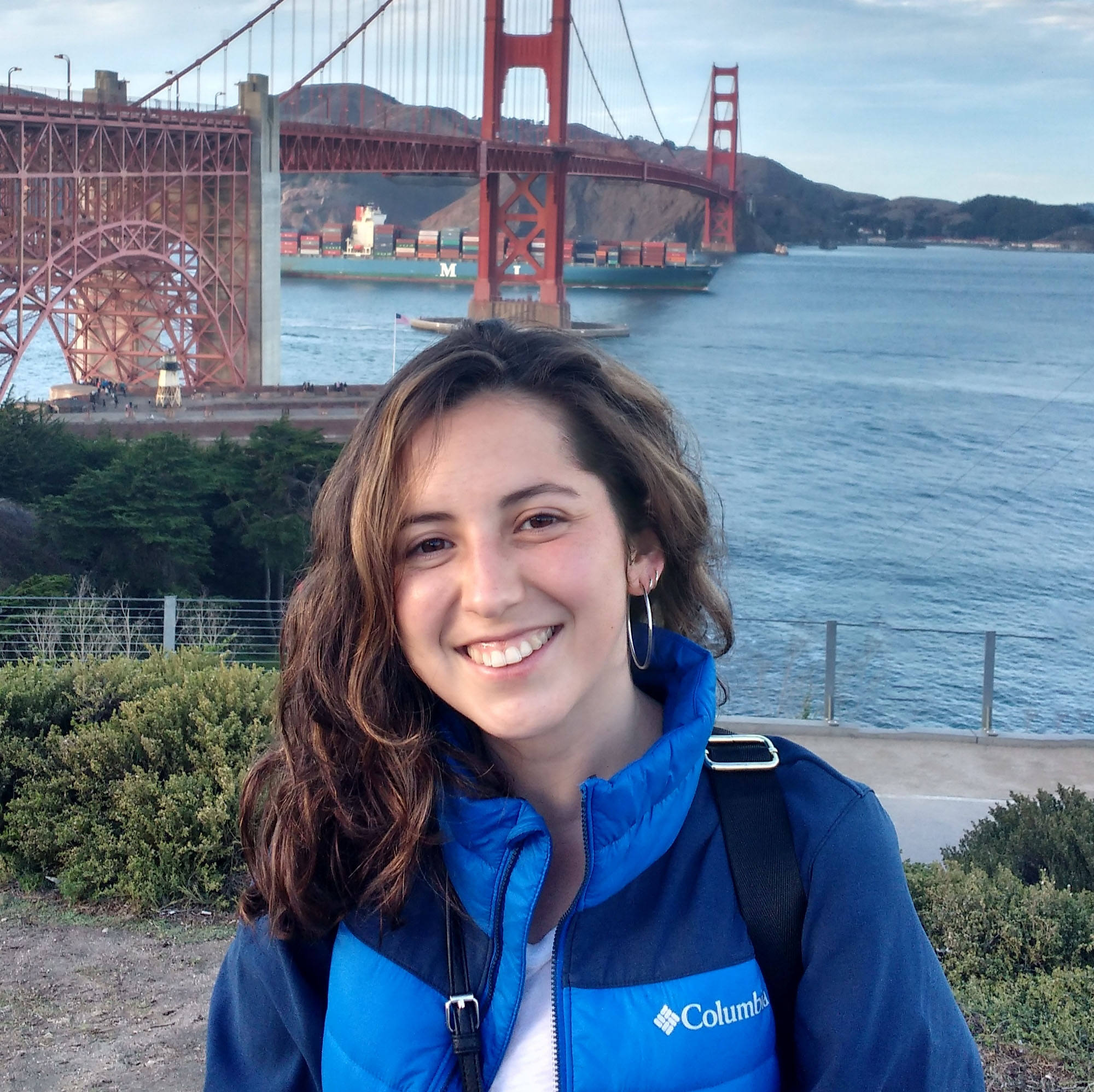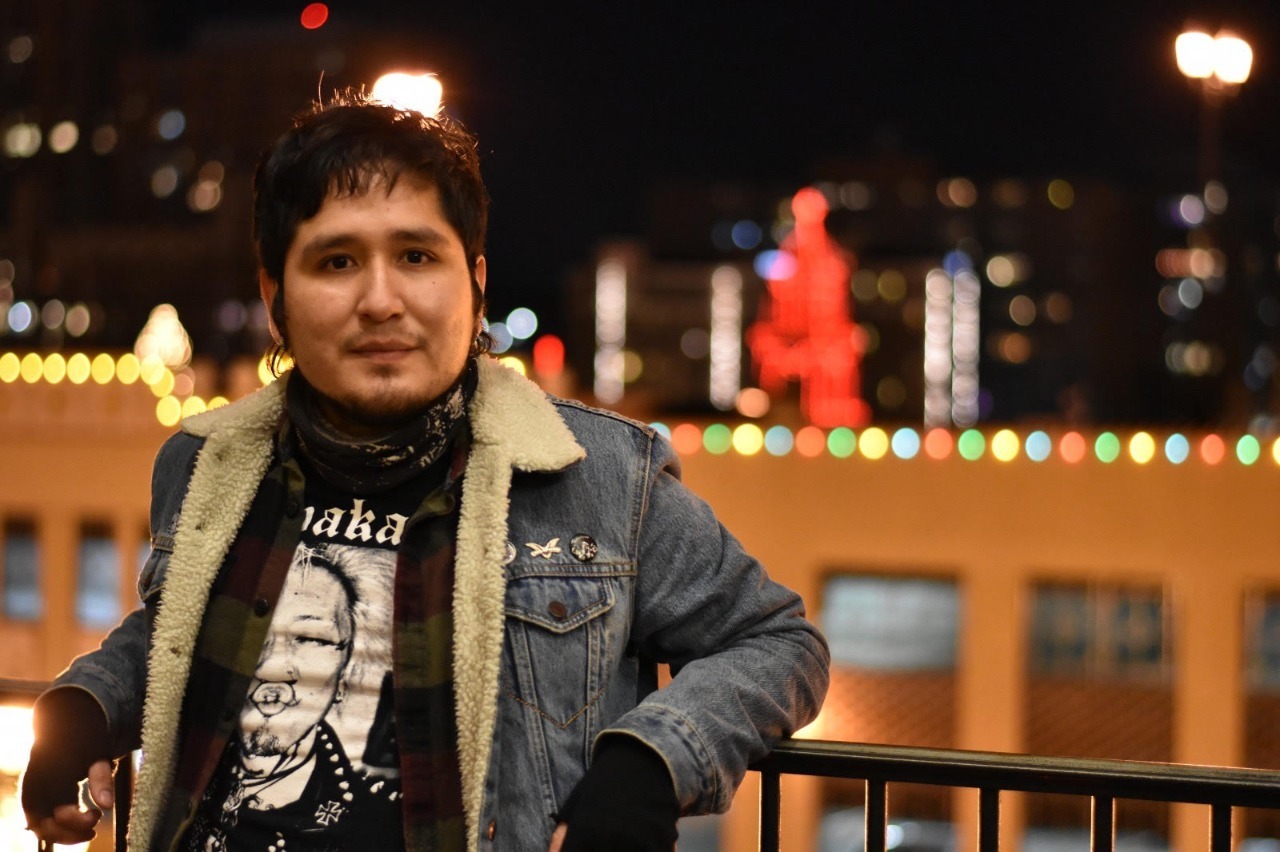 Read profiles of our current ECS Leaders on Genes to Genomes
Join an ECS Committee
Are you an early career scientist member of GSA? Apply for an ECS Committee to help shape the future of the GSA community and make your voice—and the voices of others like you—heard.
Learn more about Early Career Leadership at GSA
Early Career Scientist Leadership Program
Students, postdocs, and other early career scientists (ECS) are the future of the GSA community. To strengthen their voice in the Society, GSA developed the Early Career Scientist leadership and professional development program. This program provides rich opportunities for early career scientists to develop skills, gain leadership experience, network, and produce concrete deliverables that demonstrate their abilities.
GENETICS Peer Review Training Program
Peer-reviewers are vital to science, yet early career scientists in our field rarely receive formal training in how to be a good reviewer. GSA and GENETICS are addressing this gap with a program that gives early career members real-world peer review experience. Participants will receive online training, advice from GENETICS editors, and will become reviewers for manuscripts submitted to the journal.
Footer