Make a Donation
Make a Donation
Help us build the future: GSA's 2019 Appeal Campaign
Earlier this year, we initiated our first-ever appeal campaign, with a goal to raise $250,00 from members. The funds raised by this effort will provide resources needed to sustain and grow GSA's programs and initiatives, such as travel awards, early career programs, publishing innovations, and making conferences more inclusive. The appeal offers a mechanism for our professional community to give back—both to the field and to an organization that has positively impacted the lives and careers of thousands of scientists.
Read a message from the 2019 Annual Appeal Co-Chairs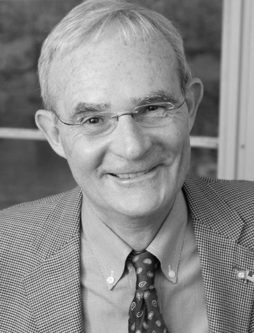 It's been incredible to see such a strong response from leaders in the genetics community — rallying together to ensure GSA will have the resources needed to sustain and build upon its legacy. We are humbled by their generosity and know it will inspire the community to participate in this important effort.
Meet our Annual Appeal Committee
GSA is grateful to those who have not only helped by making a financial commitment to this effort but are also leading the initiative by serving on the Annual Appeal Committee.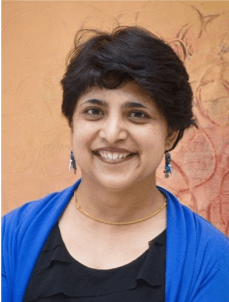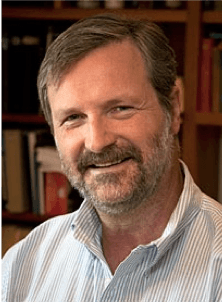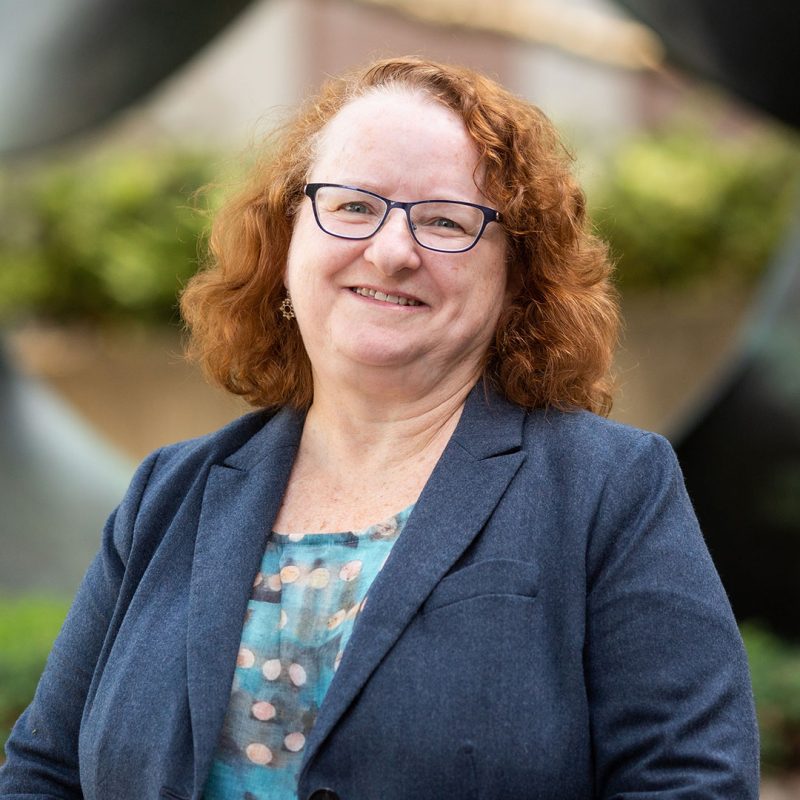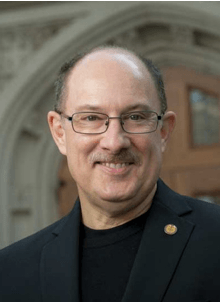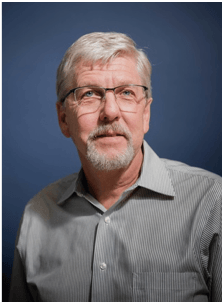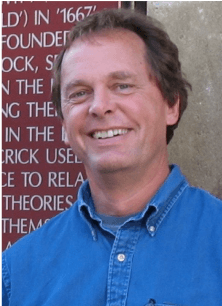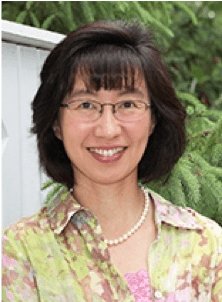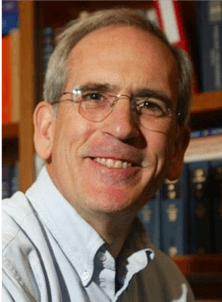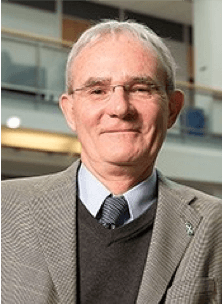 Terry Magnuson (GSA President)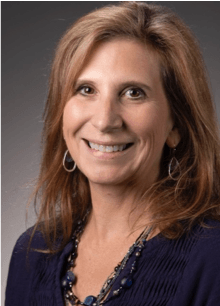 Denise Montell (GSA Vice-President)
Thank you to our 2019 Appeal donors
GSA would like to thank our lead and major phase donors of the appeal as of October 3, 2019.
Diamond Level ($5,000+)
Anonymous (2)
Judith Berman
James Birchler
Jef Boeke
David Botstein
Lynn Cooley
Jeff Hall
Dan Hartl
Lee Hartwell
Phil Hieter
Mark Johnston
Massachusetts General Hospital Lab
Denise Montell
Terry Orr-Weaver
Allan Spradling
Fred Winston
Platinum Level ($2,500–$4,999)
Peter and Lucy Cherbas
Thomas Cline and Barbara Meyer
Anita Hopper
Robert Horvitz
Jeannie Lee
Terry Magnuson
Erika Matunis
Dennis McKearin
Gold Level ($1,000–$2,499)
Victor Ambros and Candy Lee
Swathi Arur
Fred Ausubel
Sharon Amacher and Jay Hollick
Cori Bargmann
Douglas Bishop
Meridith Blackwell
Pat Brown
John Carlson
Marian Carlson
Vicki Chandler
Kwang Wook Choi
Bill Dove
Jay Dunlap
Sarah Elgin
JoAnne Engebrecht
Stanley Fields
G.R. Fink
Margaret Tatnall Fuller
Joseph Gall
Mark Garfinkel
Susan Russo Gelbart
Pamela Geyer
Andrew Golden
Marian Goldsmith
David Greenstein
Mary Lou Guerinot
Marnie Halpern
Paul Hardin
Iswar Hariharan
Joe Heitman
Hopi Hoekstra
Sue Jinks-Robertson
Thom Kaufman
Nancy Keller
Justin Kumar
Charles Laird
Jennifer Lodge
Matt Meselson
John Merriam
Stephanie Mohr
Teresa Pawlowska
John Pringle
Elizabeth Raleigh
Jasper Rine
Rodney Rothstein
Matthew Sachs
Trudi Schupbach
Warren Shore
Piali Sengupta
Lorraine Symington and Bill Holloman
Kelly Tatchell
Jeremy Thorner
Mariana Wolfner
Chaoting Wu
Michael Young
Hong Yu
Silver Level ($500–$999)
Hugo Bellen
Deborah Bell-Pedersen
Philip Benfey
Joan Bennett
Kerry Bloom and Elaine Yeh
Kirsten Bomblies
Katherine Borkovich
Brian Calvi
Rachel Cox
Susan Gerbi
Louise Glass
GenetiVision
Susan Gerbi
Jim Haber
Matthew Hahn
Scott Hawley
Bernadette and Charlie Holdener
Barbara Howlett
Mitzi Kuroda
Michael Lynch
Harmit Malik
T.D. Petes
Kristi Montooth
Stephen Schaeffer
Gary Stormo
Judith Yanowitz
$220,142

GSA has achieved 88% of the minimum target goal of $250,000 and looks forward to exceeding this number by the end of the year.
If you would like to learn more about the 2019 Appeal Campaign, please contact Sarah Lombardi at development@genetics-gsa.org.
Footer