International Seminar Series
The Brazilian Genetics Society (SBG), Genetics Society of America (GSA), Latin American Association of Genetics (ALAG), and International Genetics Federation (IGF) are collaborating to host a series of international seminars (in English, via Zoom) highlighting scientists in North, Central, and South America. These one-hour virtual events will showcase the high-quality research being conducted across this region, cover diverse areas in genetics, and foster interactions between research groups. The seminars will be held six times a year and feature speakers from various countries in North, Central, and South America. Each seminar will have dedicated time for audience Q&A with the speaker.
The seminars are free, but registration is required. 
Upcoming seminars:
Chromatin control of alternative splicing: towards a combined treatment of Spinal Muscular Atrophy
Monday, December 5, 2022, 4-5 p.m. EST.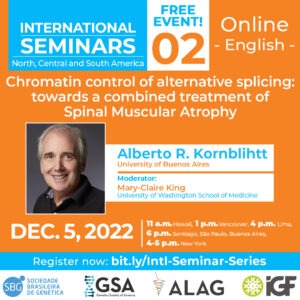 Speaker Bio: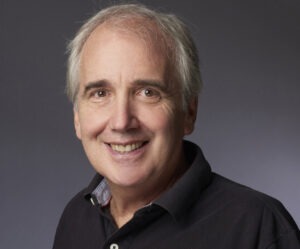 Alberto R. Kornblihtt was born in 1954 in Buenos Aires, Argentina. He graduated as a biologist (1977) from the School of Sciences (FCEN) of the University of Buenos Aires (UBA) and obtained a Ph.D. in Biochemistry (UBA, 1980) at the Campomar Foundation, supervised by Héctor Torres. He did a post-doc (1981-1984) at the Dunn School of Pathology in Oxford (UK) with Tito Baralle, where he cloned the human fibronectin gene and found its alternative splicing. He is Emeritus Professor at UBA and former Director of the Institute of Physiology, Molecular Biology and Neurosciences of the National Research Council (IFIBYNE-UBA-CONICET) of Argentina. From 2002 to 2017 he was an International Research Scholar of the Howard Hughes Medical Institute (HHMI). He is a Foreign Member of the National Academy of Sciences of the USA, of the French Académie des Sciences and a member of EMBO. He served the Board of Reviewing Editors of Science (2010-2015) and serves the Editorial Boards of PNAS, EMBO Molecular Medicine and FASEB Journal. He is also a member of the Science Academies of Argentina and Latin America. He was awarded the Guggenheim fellowship (1991), the Antorchas fellowship (2000-2008), the prize Investigator of the Argentine Nation (2010), granted by the President of Argentina, the TWAS prize in Medical Sciences (2012) and the Diamond Konex award as the most relevant scientist of the decade of his country (2013), ex aequo with the physicist Juan Martín Maldacena. He is Editor-in-Chief of the journal Transcription and acted as President of the Argentine Society for Biochemistry and Molecular Biology (SAIB) for the term 2010-2011. Kornblihtt works on the regulation of alternative pre-mRNA splicing, with particular emphasis on the mechanisms that couple the splicing and transcription machineries. Kornblihtt has published papers in Cell, Science, Nature, Molecular Cell, The EMBO Journal, Nature Structural and Molecular Biology, Nucleic Acids Research, PNAS, the Journal of Cell Biology and highly cited reviews in Nature Reviews in Molecular and Cell Biology, the Annual Review of Biochemistry and Trends in Genetics. According to Google Scholar, his papers were cited more than 16.000 times and he has an H index of 58.
Moderator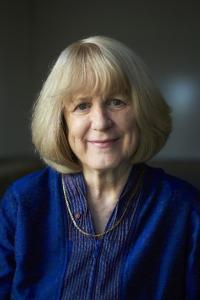 Mary-Claire King grew up in Chicago. She received her BA cum laude in Mathematics from Carleton College in Minnesota, her PhD in Genetics from the University of California at Berkeley, and her postdoctoral training at UC San Francisco. She was professor at UC Berkeley from 1976-1995 and has been American Cancer Society Professor of Medical Genetics and of Genome Sciences at UW since 1995.
Previous Seminars

Hopi Hoekstra: The genetic basis of evolutionary change: how (wild) mice adapt to novel habitats
November 7th, 2022
Footer