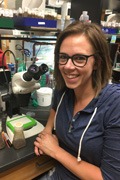 Using the tools of genetics and genomics, nearly 6,000 GSA members from more than 50 countries around the world investigate a wide variety of biological questions and applications.
Learn More
Home › Norm Test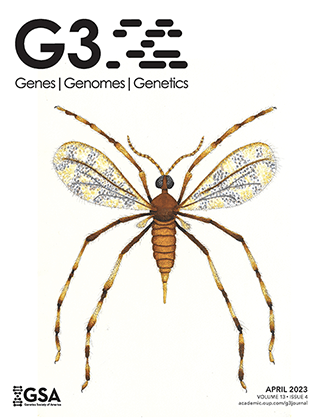 Test Read the Latest
Careers
We're taking time to get to know the members of the GSA's Early Career Scientist Committees. Join us to learn more about our early career scientist advocates. Ashitha SNM Multimedia Subcommittee National Institute of Mental Health...
Read more »
Featured
In the ever-evolving landscape of scientific research, access to funding is often a significant hurdle for scientists and researchers. Recognizing our membership's potential to create change and the need for funding, GSA has developed a...
Read more »
Community Voices
People with disabilities pursuing STEM careers frequently face hardships, discrimination, stereotypes, and ableism that hamper their growth and well-being. Inability to comply with ADA guidelines has created barriers to accessibility, which worsened with the onset...
Read more »
Footer
Stay informed with the GSA e-News.