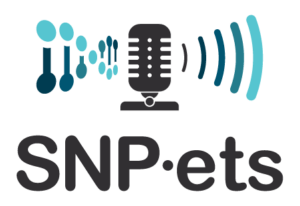 Hear from inspiring minds in the field of genetics in GSA's interview podcast series, designed to help you discover and share interesting perspectives—even when you only have five minutes to spare. We summarize their insights into bite-sized "SNPets."
Topics include:
the value of research organisms
interviewees' work
the importance of the scientific community
career
SNPets are hosted by 2022 GSA President E. Jane Hubbard, who created the project with the GSA Public Communication and Engagement Committee.
Miriam Lewin, producer; Jeff Lunden and Max Fine, editors; Sheila Gaffney, transcription assistant.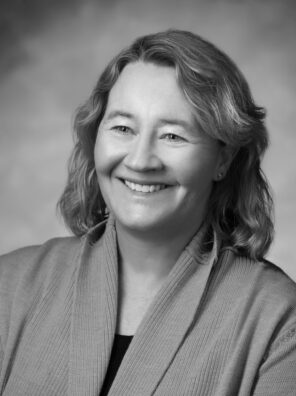 Carol Greider on curiosity-driven research
Featured SNPet
Carol Greider's whole career has focused on telomere biology, culminating in a Nobel Prize for her discovery of how chromosomes are protected by telomeres and the enzyme telomerase. But that momentous finding may never have come about if not for Greider's curiosity-driven approach to research, which led to a cross-kingdom experiment using yeast and Tetrahymena.
All Speakers and Episodes
Use the table below to listen to SNPets individually by topic or sequentially by speaker.
Stay tuned for more SNPets, coming soon…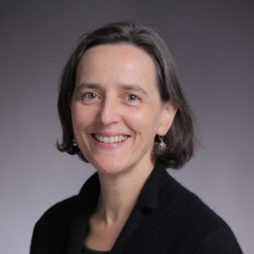 Join me and our genetics colleagues as they discuss the sometimes-twisty roads to their discoveries, how their research organisms made it all possible, and what the scientific community means to them.
We want to hear from you!
Do you have an idea for future SNPets? Send us an email at society@genetics-gsa.org with the subject line "SNPets Suggestions."
Footer