Early Career Scientist Accessibility Subcommittee
The Accessibility Subcommittee aims to make ECLP's leadership and training opportunities more inclusive of early career scientists with disabilities. Members help raise awareness within ECLP about the challenges and needs of scientists with disabilities and adopt a combination of universal design approaches to improve the accessibility of ECLP's projects and resources. Members of this subcommittee work in coordination with GSA's Equity and Inclusion Committee.
Learn more about the Early Career Leadership Program.
Current Projects
Advisors
Ahna Skop (University of Wisconsin)
Stephen Klusza (Clayton State University)
Current Members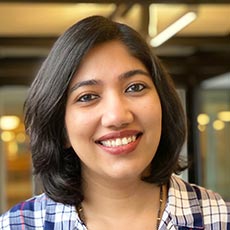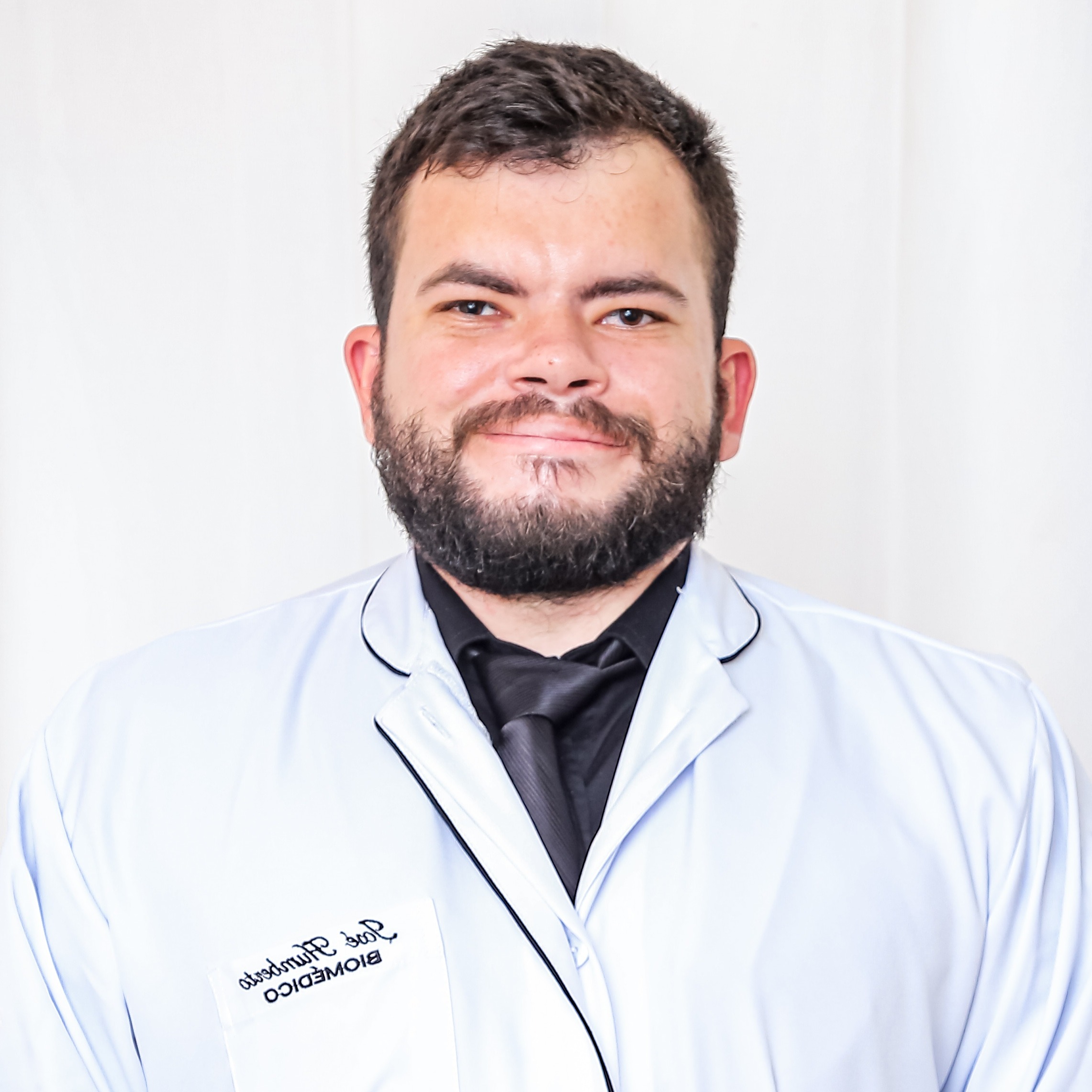 José Humberto da Cunha
Member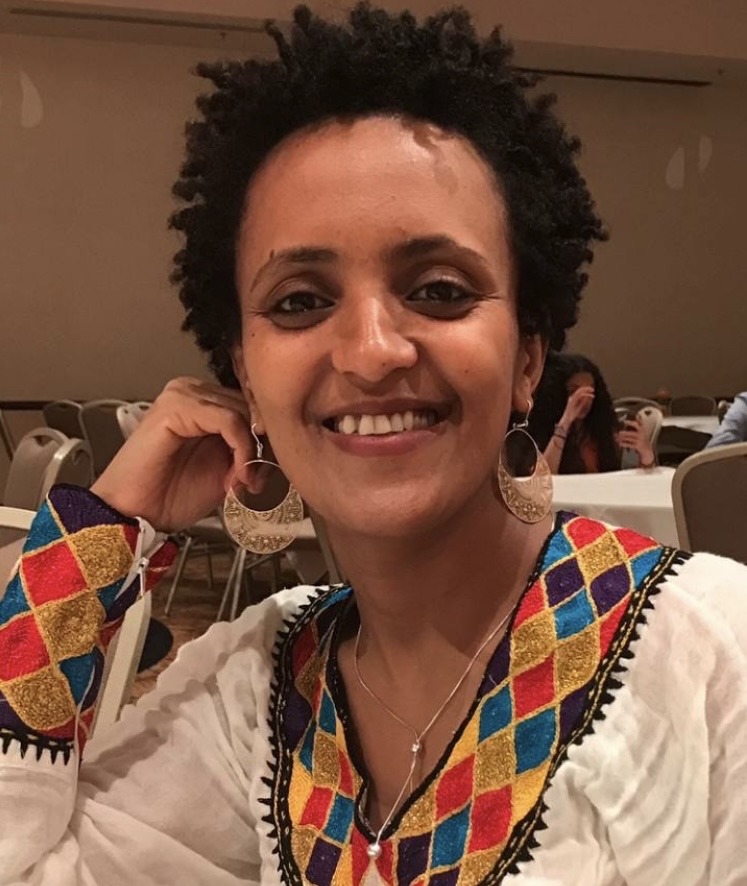 Meareg Gebreegziabher Amare
Member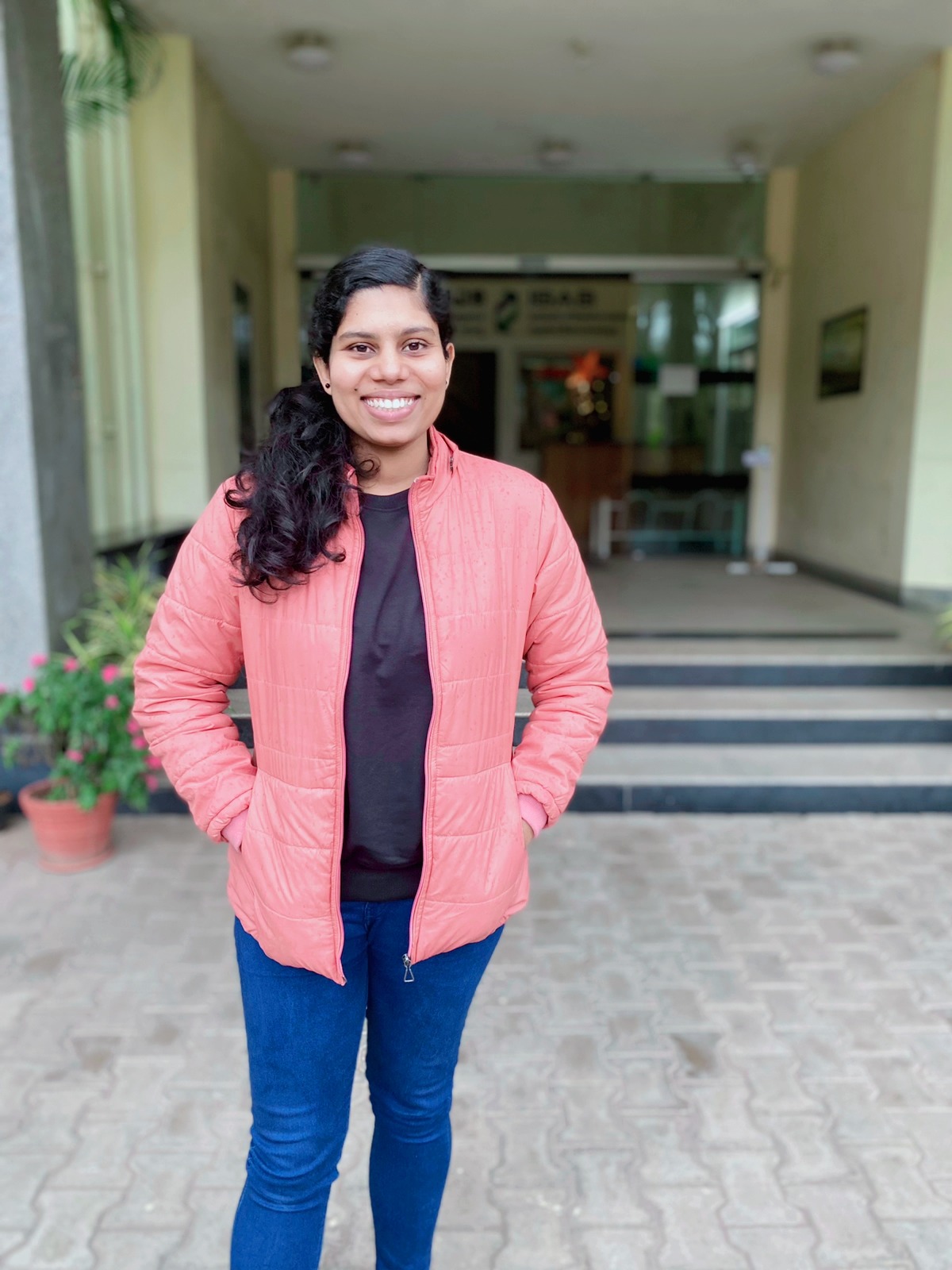 Footer